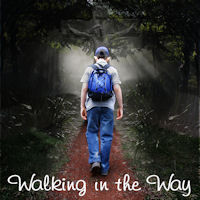 Get 20% off of Old Testament Bundles at Grapevine Studies!!! Use code "summer17" for an additional 10% off through 7/25/17!!!
I'm at Homeschool Mosaics with a last minute printable to give your kids some hands-on Christmas fun. I made a printable Christmas Nativity. Read the list of supplies and the suggested instructions for putting it to together and using it at Homeschool Mosaics.
Get your FREE Printable Nativity using the form below:
Printable Nativity
Print. Laminate. Play!
Get supplies to make your nativity:
The graphics in this printable are by JW Illustrations © JESSICAWEIBLE.COM