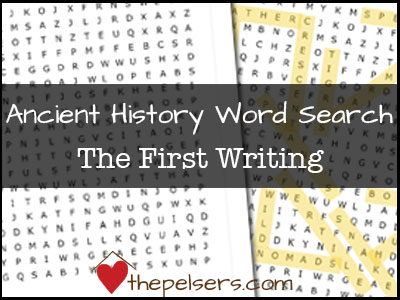 A new FREE ancient history printable is now available. This is a word search of the first writing – hieroglyphics and cuneiform. It corresponds to Story of the Word Volume 1, Chapter 3 but can be used with any history studies on the first writing. Download your FREE copy using the link below:
 Get more printables at The Pelsers.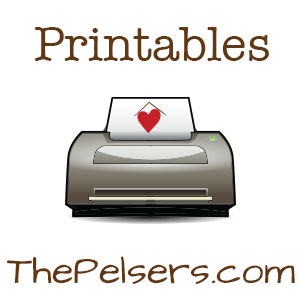 Don't miss anything!
Subscribe to get our latest content delivered straight to your inbox.