Ever feel like a failure when it comes to discipling your kids? Feelings of inadequacy and incompetence over taking you? Don't let those feelings define you! You are qualified and called to disciple your kids.
I'm talking about feeling like you're not qualified today at Homeschool Mosaics. Join me!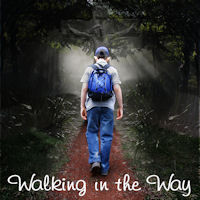 Don't miss anything!
Subscribe to get our latest content delivered straight to your inbox.