Ever feel like a failure when it comes to discipling your kids? Feelings of inadequacy and incompetence over taking you? Don't let those feelings define you! You are qualified and called to disciple your kids.
I'm talking about feeling like you're not qualified today at Homeschool Mosaics. Join me!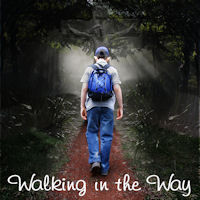 Teach Your Kids to Have a Devotional Time
Teaching your kids grow their own faith doesn't have to be difficult. Get this downloadable guide to help you teach your kids to have their own devotional time!