I talked the other day about how Jacob's success with chopsticks reminded me to let my boys try new things. There's a spiritual lesson in there too. God doesn't want us to underestimate what our kids can handle spiritually either.
I'm asking this question at Homeschool Mosaics: Are you underestimating your child?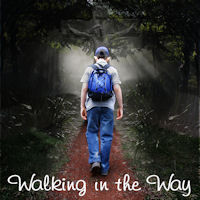 Teach Your Kids to Have a Devotional Time
Teaching your kids grow their own faith doesn't have to be difficult. Get this downloadable guide to help you teach your kids to have their own devotional time!