This is your simple go-to guide to finding printables at The Pelsers. Those in italics are coming soon. Subscribe to The Pelsers by email and you'll be one of the first to know when new printables have been posted.
History
Ancient History
***SOTW refer to Story of the World, which is the spine we're using for our Ancient History / 1st Grade studies. Ancient History is Volume 1. Chapters are given to show correspondance, but that does not imply endorsement by or the affiliation with Story of the World, Peace Hill Press, etc. The ancient history printables can be matched up and used with any history program or plan.
Modern History
Bible
Literature
Other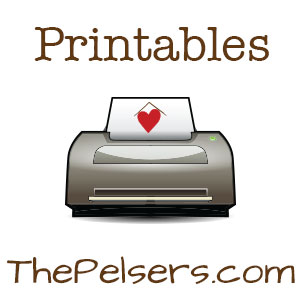 Teach Your Kids to Have a Devotional Time
Teaching your kids grow their own faith doesn't have to be difficult. Get this downloadable guide to help you teach your kids to have their own devotional time!