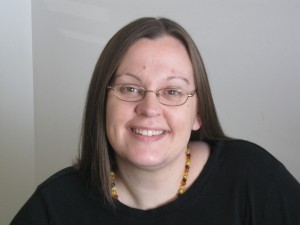 Hi! My name is Amanda. Welcome to my home!
This place is a shelter for your heart in the midst of the busy and the chaos of life. You'll find stories and helps for faith, motherhood, and homeschooling. Make yourself at home, take part in the conversation, and enjoy the journey!
Are you looking for?
Ways to grow your own faith?
Ways to disciple and grow your kids' faith?
Real life discussion and tips for juggling you wife, mom, and homemaker hats?
Helps and encouragement for homeschooling?
If you answered yes to any of the questions, then you're in the right place! Jump into the latest posts about:
A little more about me and my family…
Photo by Christine Martinez of Christine Martinez Photography
Josh and I are high school sweethearts – we met at band camp the summer going into my senior yet. We married just out of college/seminary over 13 years ago. We have a growing family of boys: Jonathan is 9 and Jacob is 6, Josiah is 3, and Joel is the baby.  I have a BA in Bible and a MA in Old Testament Studies. Before coming home to be with my boys, I was the communications director at a church for five and half years.
Teach Your Kids to Have a Devotional Time
Teaching your kids grow their own faith doesn't have to be difficult. Get this downloadable guide to help you teach your kids to have their own devotional time!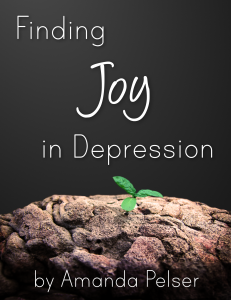 I also have dysthymia, which is a mild but chronic form of depression.  I've written an ebook called Finding Joy in Depression to encourage those hiding from their depression or trying to manage their depression or those trying to support loved one with depression.
Read the first little bit of Finding Joy in Depression:

And in my "spare" time, I run our technical assistance business, The Pelsers Media. I help bloggers with the behind the scenes with WordPress, email services, podcasting editing, and more tech related stuff. It's fun and it helps the family budget.
What is Havenhart?
We named our homeschool Havenhart Academy.  We want out home to be a shelter for the hearts of our boys.  We've been "officially" homeschooling since the spring of 2010.