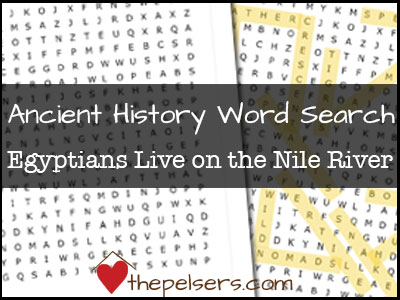 Here's the next of my ancient history printables. This one is a word search on the Egyptians Live on the Nile River. It corresponds with Story of the World, Volume 1, Chapter 2, but you can use it for any studies of the early egyptians. This covers words relating to the divided upper and lower kingdoms and the uniting of Egypt by King Narmer (Menes).
 Get more printables at The Pelsers.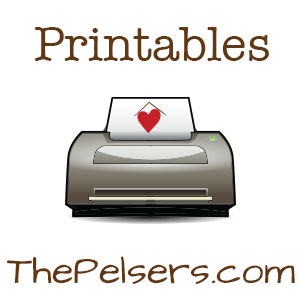 Don't miss anything!
Subscribe to get our latest content delivered straight to your inbox.