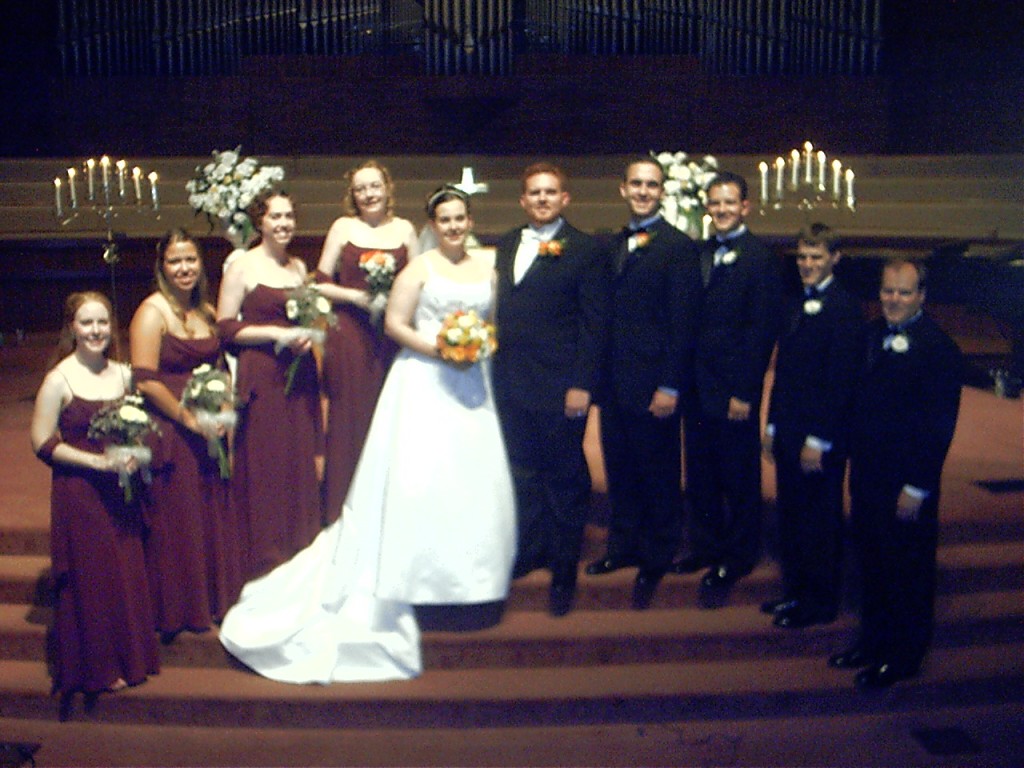 This is us, 8 years ago today.
Eight wonderful years married to my best friend.
Happy Anniversary Joshua!
Teach Your Kids to Have a Devotional Time
Teaching your kids grow their own faith doesn't have to be difficult. Get this downloadable guide to help you teach your kids to have their own devotional time!