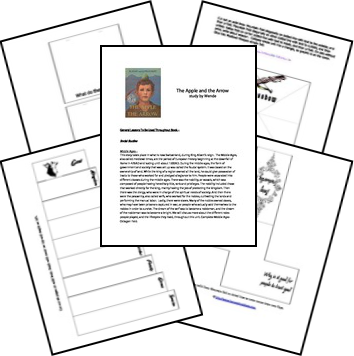 We're working our way through the books in Sonlight Core A.  We recently read The Apple and The Arrow.  This book is about the legend of William Tell and the revolt that led to the beginning of Switzerland.  It's a fascinating story, but I felt like we needed something a little more to go with this book to help Jonathan understand it.
I did a search and come across this great FREE unit study and lapbook for The Apple and The Arrow at Homeschool Share.  Jonathan and I have spent this past week working on this lapbook.  We focused mostly on the parts directly related to the book; I chose not to take the math and science side trails that are offered in the unit study.
Take a look at his completed lapbook: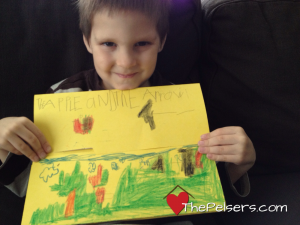 The Cover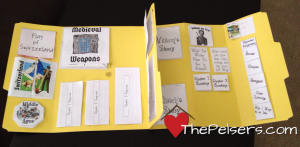 The inside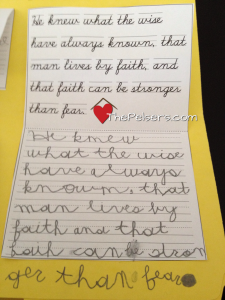 Close up of one of the minibooks
Jonathan was very vocal about how much he enjoyed working on this lapbook.  It really helped him internalize the themes in the story.
Download The Apple and The Arrow Unit Study and Lapbook from Homeschool Share.
Check out more Homeschool FreeBEE's with
Gricefully Homeschooling and Kathy's Cluttered Mind