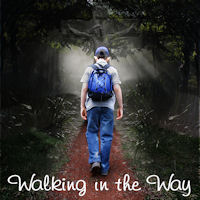 This month, my Homeschool Mosaics post is about how to SOAP through Scripture with your kids. SOAP is a simple but highly effective method for studying scripture, especially for your older kids.
Jump over to Homeschool Mosaics to read the post.
I made a simple notebooking page with primary and regular writing lines to give your kids a formatted page to do their journaling. Download it below.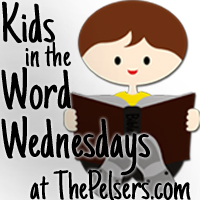 How have you kept your kids in the Word this week? Share in the comments or link up a post about kids AND the Bible, character or worldview.