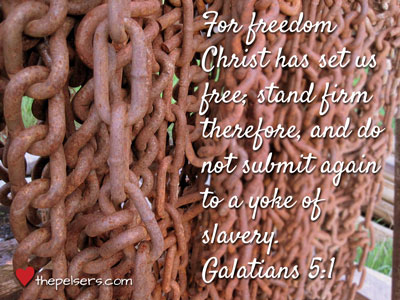 In July, Americans turn their focus to freedom. Red, white, and blue. Independence. Flags flying. Physical freedom.

It's the perfect time to also focus on your spiritual freedom. If you're a Christ-follower, you're free. You've been given an amazing gift that should be celebrated even more than the freedom of a country.
Click over to Must Love God to read the rest of this post on celebrating your freedom.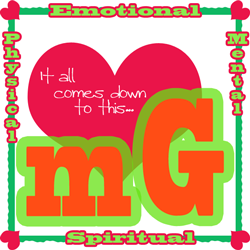 Teach Your Kids to Have a Devotional Time
Teaching your kids grow their own faith doesn't have to be difficult. Get this downloadable guide to help you teach your kids to have their own devotional time!