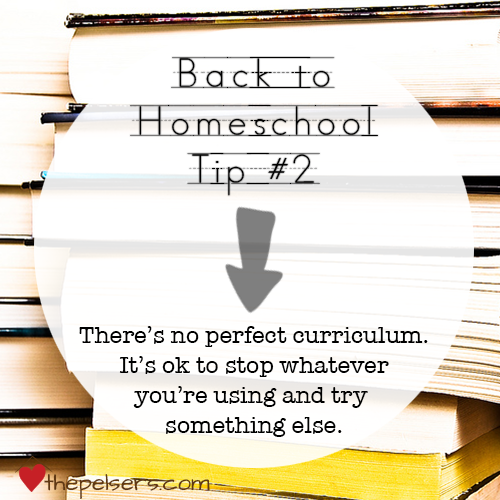 Back to Homeschool Tip #2
There's no perfect curriculum. It's ok to stop whatever you're using and try something else.
Your Turn
Share in the comments how you found the best curriculum for your kids.
Original Photo Credit: Books by Ryan Hyde (CC BY-SA)

Teach Your Kids to Have a Devotional Time
Teaching your kids grow their own faith doesn't have to be difficult. Get this downloadable guide to help you teach your kids to have their own devotional time!