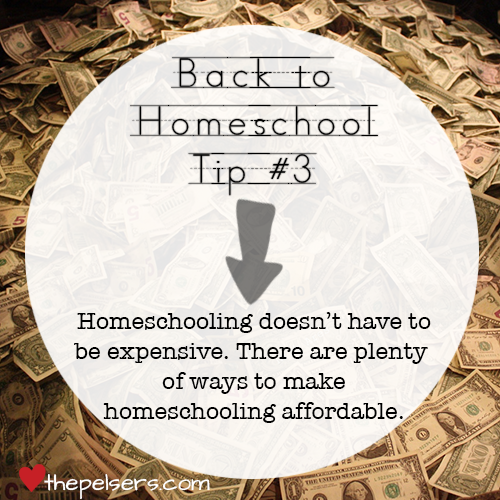 Back to Homeschool Tip #3
Homeschooling doesn't have to be expensive. There are plenty of ways to make homeschooling affordable.
Tips for Finding Homeschool Deals
Here are some tips for finding homeschool deals and make homeschooling affordable for your family: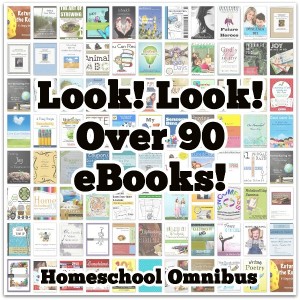 Look for ebooks that you can reuse and bundles like the Homeschool Omnibus. This Omnibus bundle has some of the best ebooks for moms and homeschoolers for one low price. You'd be hard pressed to even by 2-3 of the included ebooks for less than the price of the bundle. There are 90+ ebooks for just $25. The Omnibus bundle is available through Sunday, August 25. See all the included books here or buy it here.
Watch for coupon codes. I share some in blog posts, on this deals page, and on Facebook when I find good ones.
Watch for free shipping or convention deals.
Plan ahead. If there's something you really want to use with your kids, budget in advance and save up.
Look for freebies and printables. There's lots of homeschooling mommas out there offering free or cheap printables. I have a list of my printables here.
Your Turn
Share in the comments how you make homeschooling afforable.