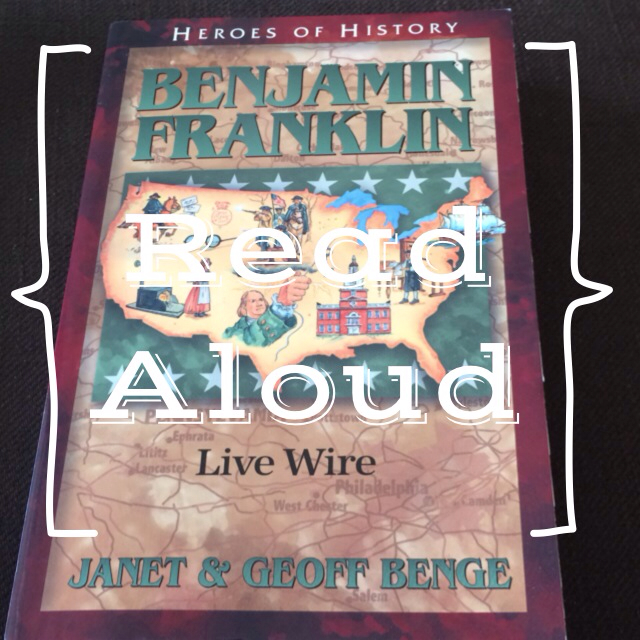 Our current read aloud: YWAM Heroes of History Ben Franklin. Boys loves this series!
Teach Your Kids to Have a Devotional Time
Teaching your kids grow their own faith doesn't have to be difficult. Get this downloadable guide to help you teach your kids to have their own devotional time!