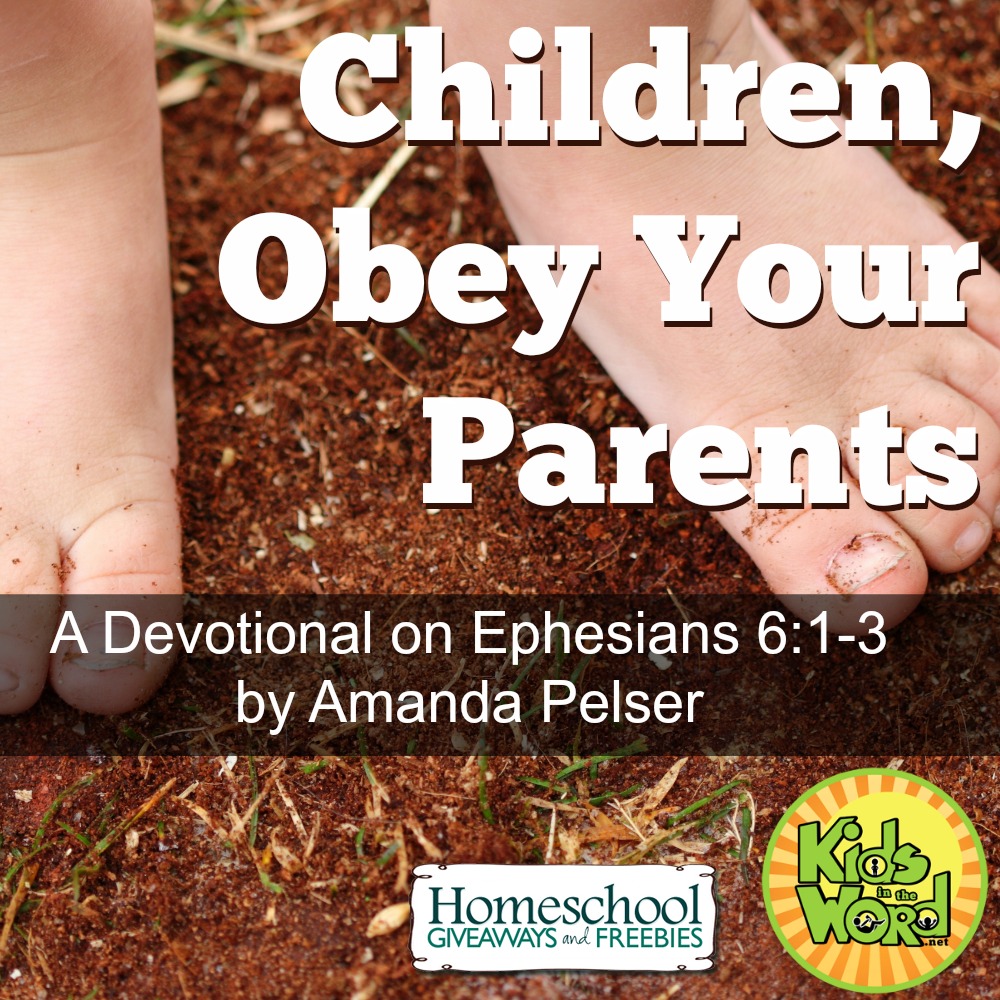 One of my son's favorite passages is Ephesians 6:1-3. It says,
Children, obey your parents in the Lord, for this is right. "Honor your father and mother" (this is the first commandment with a promise), "that it may go well with you and that you may live long in the land."
Ephesians 6:1-3 ESV
I wrote this simple devotional to help him better understand what these verses mean and how he can apply them in his life. This FREE printable devotional and journaling pages download is available in two versions: King James Version and English Standard Version.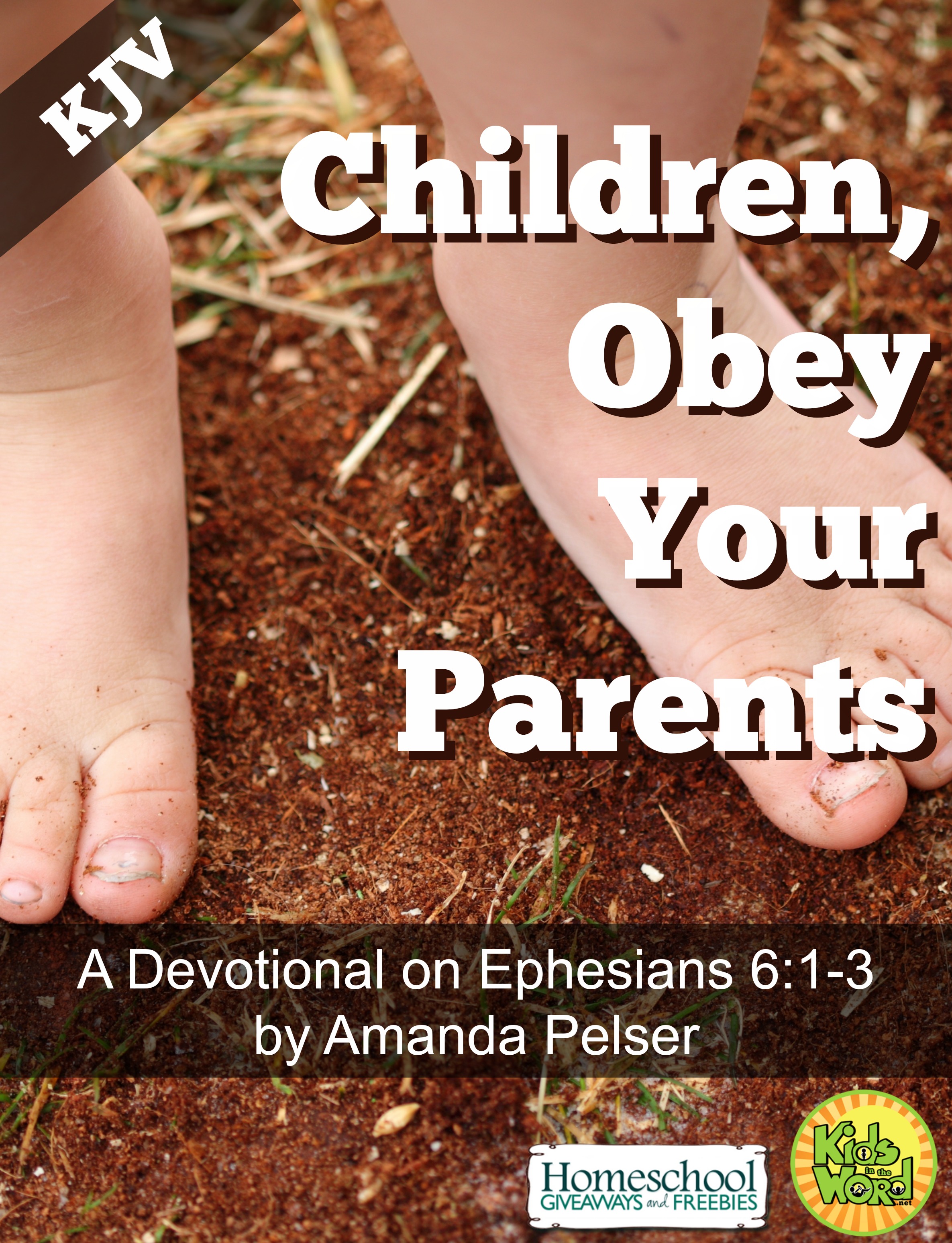 You can see the full text of the devotional and download the KJV version at Homeschool Giveaways and Freebies.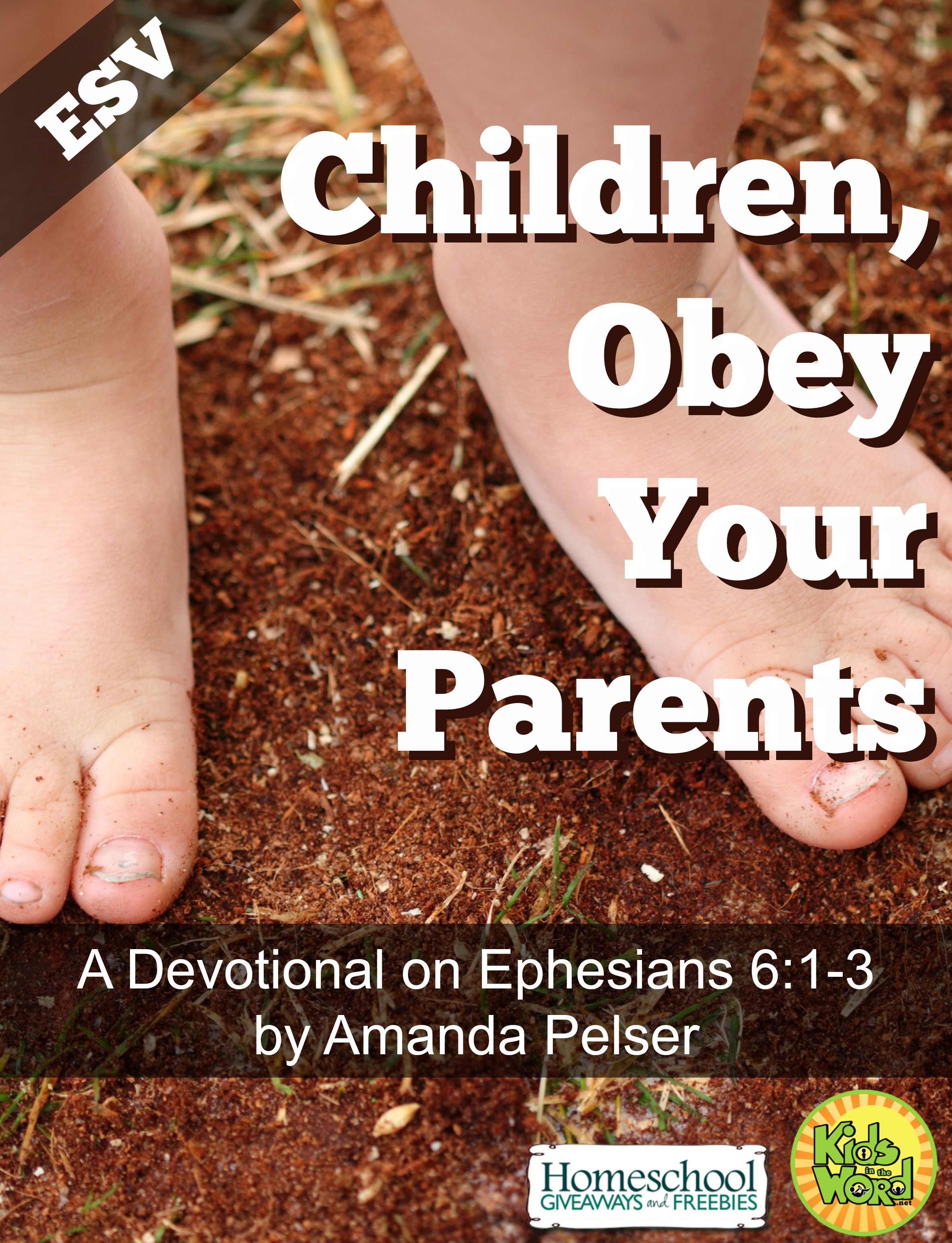 Prefer the ESV? Subscribe using the form at the end of the post to get the ESV devotional for free.
Need additional resources for studying Ephesians 6:1-3? Check out these commentaries on Ephesians.
Photo Credit: D. Sharon Pruitt
Children, Obey Your Parents ESV Devotional
Get the this ESV based devotional on obedience for free when you join our mailing list!