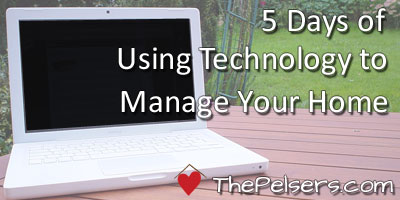 Sneak Peek: On Monday, I'm beginning a series titled 5 Days of Using Technology to Manage Your Home. It's a series in partnership with 20 other moms spearheaded by Sarah from Sidetracked Sarah (who I met at the 2:1 Conference).
Now is a great time to subscribe to the daily email so you don't miss any of the posts in this series or any of the 1,000 Likes Celebration giveaways.
Take a look at what the other moms are writing about below and visit their blogs: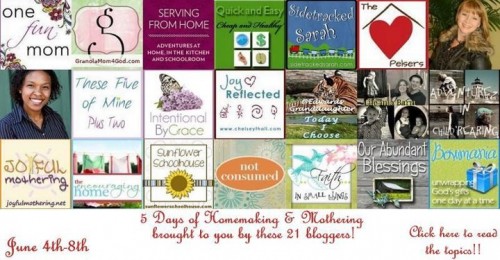 Please be sure to visit all 21 moms who have banded together to bring your the 5 days of of mothering and homemaking series:
Teach Your Kids to Have a Devotional Time
Teaching your kids grow their own faith doesn't have to be difficult. Get this downloadable guide to help you teach your kids to have their own devotional time!