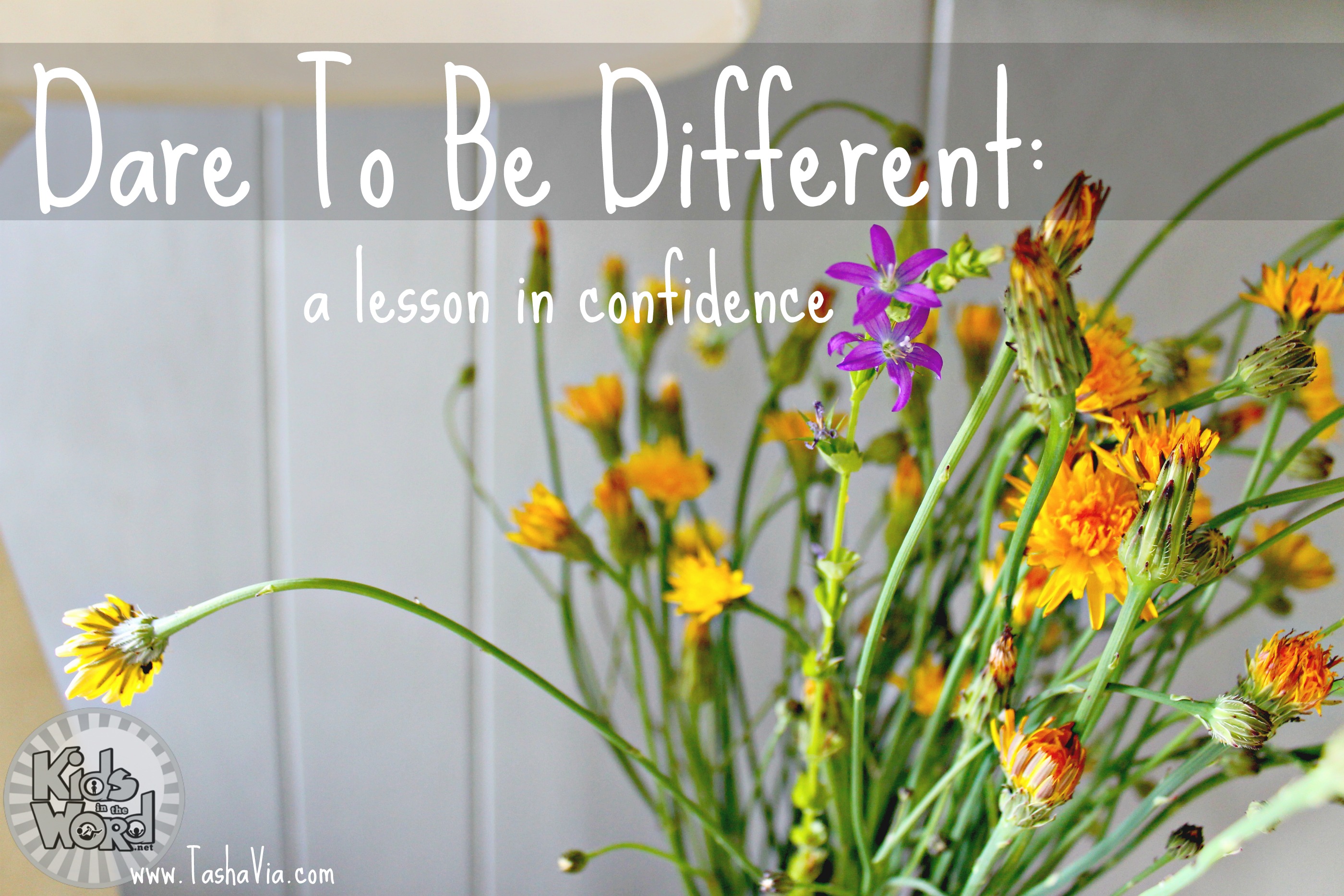 The other day my oldest daughter, Areyna, came home from school with a pretty long face. I could tell that something was wrong but I couldn't quite put my finger on what area of her life was being affected simply by looking at her body language.
I quickly began running through the list of questions in the "Mommy Guide Book" that every mother to preteen girls receives when their little girl becomes a tween and…wait, I still haven't gotten mine! Have you?
I really think we mamas should get shipments with tools and guidebooks to help us get through major life adjustments and seasons, don't you? I mean really, what mom couldn't benefit from one of those light thingies you put in little ears to see if it really IS an ear infection or not. Or how about a breakdown of different injuries, listing which ones are ER worthy as opposed to those that will heal on their own.
I digress…ahem…
After several questions about how Areyna was feeling, her overall day at school, and anything that stood out, she softened a little and just kind of melted in close to me on the hammock. After several silent moments (if silent means the boys yelling out the back door about which pantry shelf contents they can devour for a snack and Alethia jumping and squealing on the trampoline a few yards away) she began to open up about her day.
She went on to describe how each of her friends (among other girls) were making fun of her outfit and talking about her behind her back and even straight to her face. My heart immediately went out to my sweet girl.
Words hurt. Period. But hurtful words that come from your own friends are even worse!
I spent some time loving on her and encouraging her. I made sure she knew that I thought she was beautiful and that God had made her super special, and that I LOVED her style :). I even got to share the fact that some of my own girlfriends had JUST commented about her unique style and how absolutely cute it was (no lie!).
It didn't take long for a smile to spread across her face and for her to shake off those hurtful words.
We carried on with the afternoon like any other until it hit me…
…my daughter just owned her style! She didn't come home with her head hanging low in self-pity because she didn't fit in. Her self-confidence wasn't shattered because those who claimed to be her friends were using words to tear her down. She didn't rush into the house to change her clothes into something she thought her friends would approve of.
Of course she was sad that her friends didn't like her outfit. Of course it hurt her heart to be made fun of by the ones she admires most. But even in her hurt and embarrassment she didn't retaliate, or try to make excuses, or even cower to be more like the crowd that was mocking her.
Why?
Because she knows whose she is and she is confident in who He made her to be, no matter how much her friends' words penetrated her heart.
Not only is this confidence and humility a prayer that I will continue to pray for my daughter, but what a great reminder I got that afternoon from my beautiful, unique daughter.
We sure can learn a lot from our littles if we open ourselves up to our own vulnerabilities.
For you formed my inward parts;
you knitted me together in my mother's womb.
14 I praise you, for I am fearfully and wonderfully made.[a]
Wonderful are your works;
my soul knows it very well.
15 My frame was not hidden from you,
when I was being made in secret,
intricately woven in the depths of the earth.
16 Your eyes saw my unformed substance;
in your book were written, every one of them,
the days that were formed for me,
when as yet there was none of them.
Psalm 139:13-16