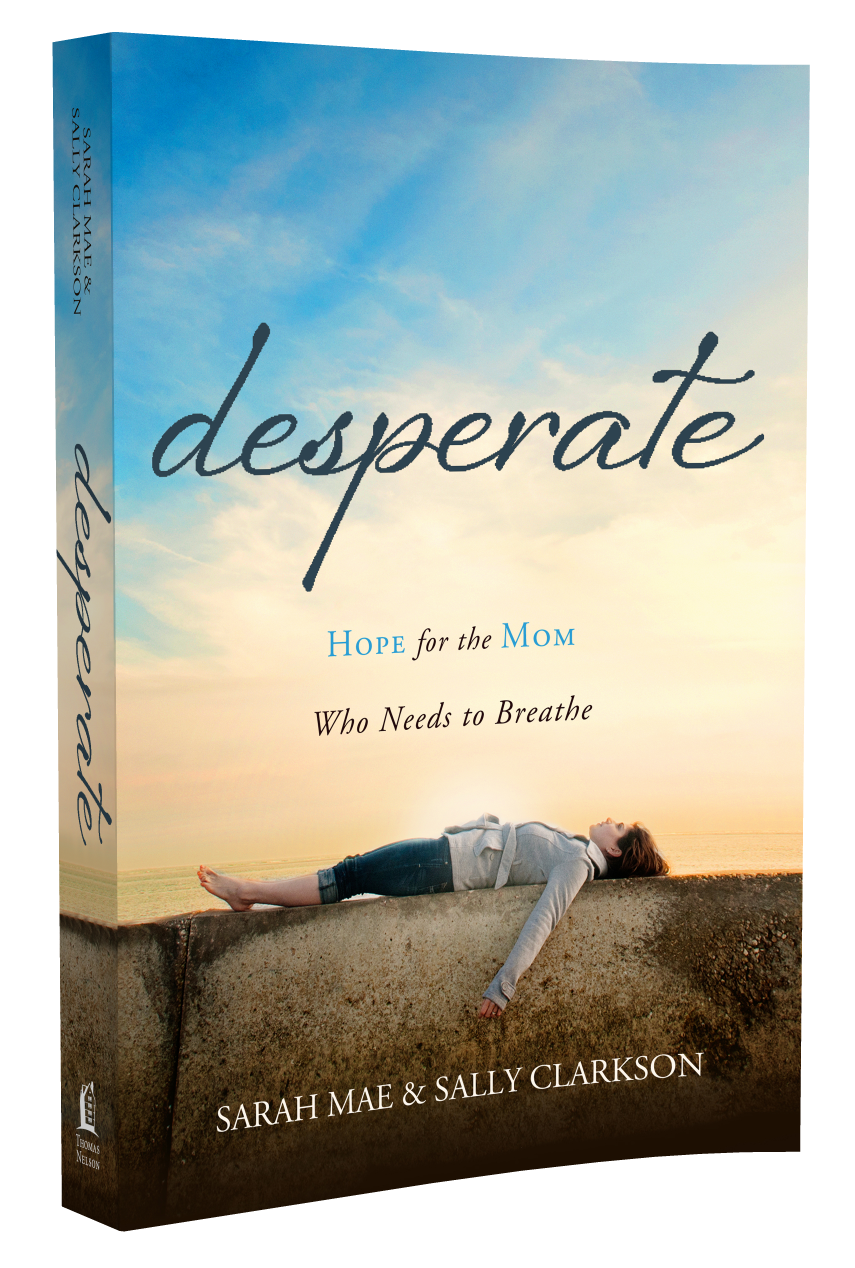 Buy a copy of Desperate: Paperback or Kindle.
FREE Printable Journal: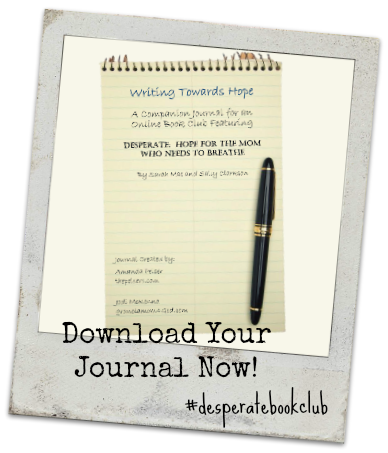 Single Page Reading Schedule
Posts from the Desperate Book Club:
Desperate Book Club Invitation Coming Thursday
Disclosure: This page contains affiliate links.
Teach Your Kids to Have a Devotional Time
Teaching your kids grow their own faith doesn't have to be difficult. Get this downloadable guide to help you teach your kids to have their own devotional time!