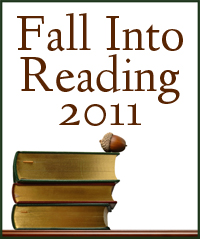 Fall Into Reading 2011 was a serious win!  I finished all of the books on my list except Habakkuk, which I'm about half way through and will finish soon.  Go take a look at my full Fall Into Reading 2011 list.
I added some discussion series and reviews here on the blog for a few of these books.  Take a look…


Teach Your Kids to Have a Devotional Time
Teaching your kids grow their own faith doesn't have to be difficult. Get this downloadable guide to help you teach your kids to have their own devotional time!