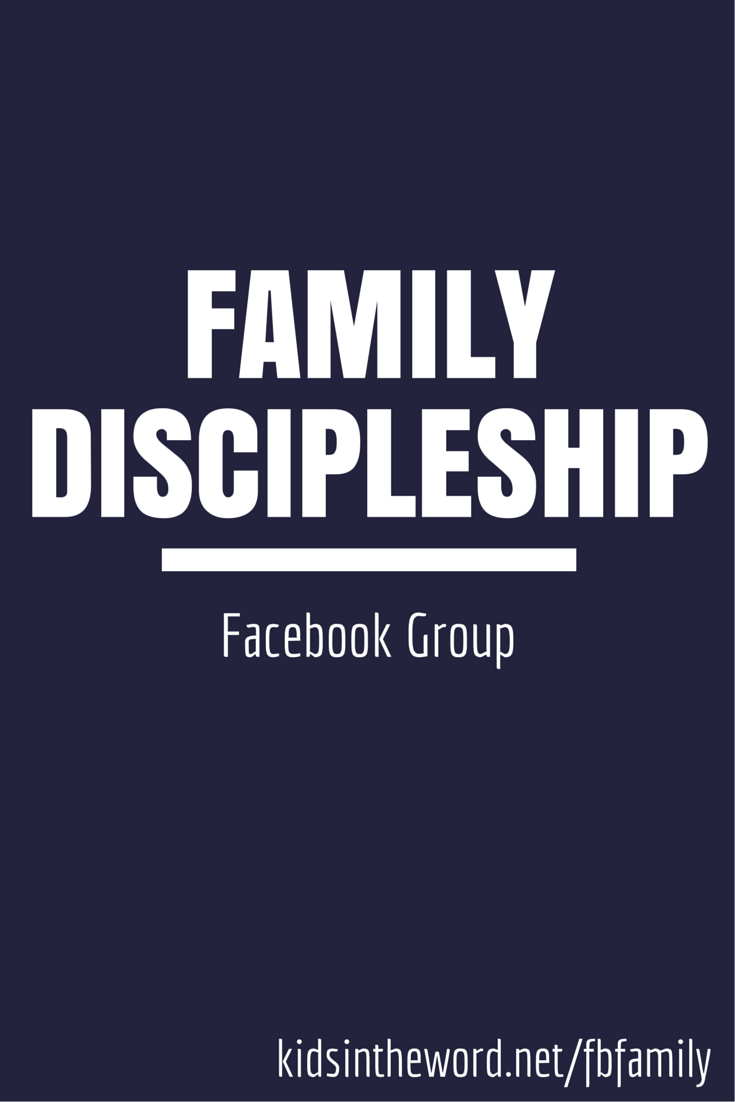 We've partnered with several friends who also write about family discipleship to bring you a Facebook group. It's a safe place to talk about issues you're facing, get resource recommendations, and be encouraged. Join us in the Family Discipleship Facebook Group!
While you're on Facebook, would you do us a favor? Like our Facebook page!
Teach Your Kids to Have a Devotional Time
Teaching your kids grow their own faith doesn't have to be difficult. Get this downloadable guide to help you teach your kids to have their own devotional time!