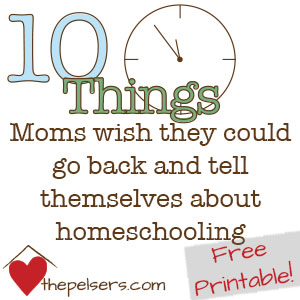 Last Tuesday, I shared
10 things moms wish they could go back and tell themselves about homeschooling
. My good friend
Rebecca from Mom's Mustard Seeds
said that she wanted to print it out and post it where it would remind her daily of these tips. So, I made it into a downloadable printable for her… and all of my readers!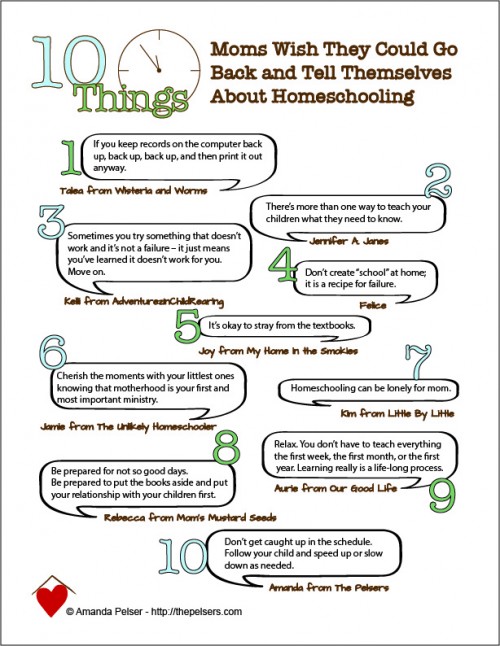 Download the PDF:
Huge thanks again goes to the moms who submitted the things that they wish they could go back and tell themselves. Will you take a moment and show these homeschooling moms some love by checking out their blogs?
Teach Your Kids to Have a Devotional Time
Teaching your kids grow their own faith doesn't have to be difficult. Get this downloadable guide to help you teach your kids to have their own devotional time!