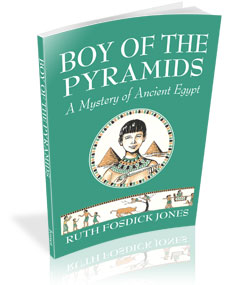 Boy of the Pyramids is a fabulous read-aloud to go along with your studies of ancient history. The story follows the life of a noble boy during the time of Kufu. This book is out of print but you can find it as PDF ebook and in printed form from Simply Charlotte Mason for a very reasonable price.
To help Jonathan process and understand Boy of the Pyramids, I made these notebooking sheets for him to draw and write about each chapter. Now they are available for you too!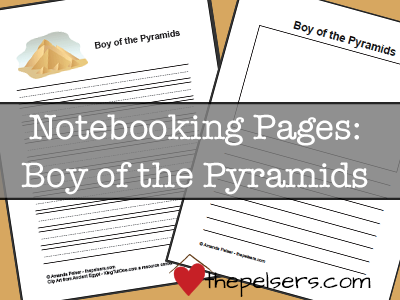 Request the download using the form below!
Boy of the Pyramids
Help your kids read and process the book Boy of the Pyramids with these FREE notebooking pages!