My oldest son, Jonathan, is obsessed with geography and maps. We keep maps on our walls. He draws maps. He builds puzzles of maps and cityscapes. He has a natural love for how the world is structured geographically and politically. He loves learning about other countries and cultures.
I've nurtured that interest over the years partially by starting a formal study of history in 1st grade. My goal is to take him (and the other boys) through a full overview of history three times before he graduates from high school. Each cycle we'll be able to go more in depth on various events, countries, and ages that interest him.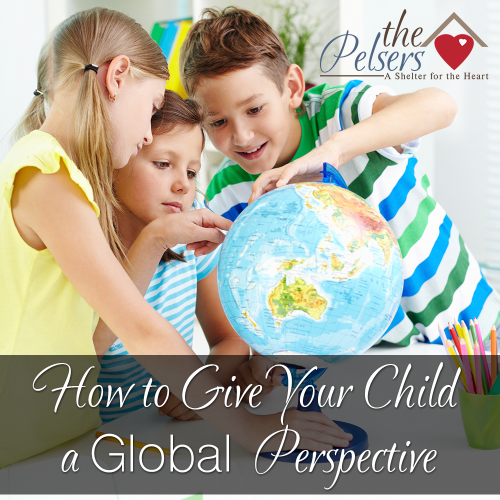 Why Teach History in Early Elementary
Why start history in elementary school? Why so early? I start history in early elementary because I want my kids to have a global perspective in life. I want them to understand the broader context of what goes into current events. Many things have happened in the past that make today's events what they are. Nations rise. Nations fall. Ethnic and religious groups are at odds with each other over centuries old issues and differences.
But a 1st grader can't understand history, can they? No, a 1st grader is not going to understand or retain everything that is introduced to them in history. Our first cycle of world history was simply an introduction, an overview of the ages. By the time we finished our fourth year in our first history cycle, Jonathan was making connections to what he remembered from previous years. He remembered and understood more than I thought he would, but the point was the introduction not full mastery in the first four years. We're about to begin our second cycle through history and I fully expect him to make more connections and retain more information this time. As a 5th grader, he will be able to read more independently and dig deeper into events and peoples that interest him. Jacob as a 1st grader will join us for his broad overview first cycle of history this year.
How to Find Quality Books for History
We've been using The Mystery of History as our primary history spine and I plan to supplement with readings from Story of the World for Jonathan's second cycle. I love The Mystery of History for it's Christian approach and seeing God's hand throughout time and history. I'm always looking for good books to go with our history studies, for read-alouds, and as readers. The Mystery of History has a list of recommended additional readings for each lesson. I also go to Honey For A Child's Heart and Read for the Heart for recommendations of a quality literature. I received a copy of a recently published book, Give Your Child the World from BookLook Bloggers, and it will now be with these books as a regularly consulted resource for good books.

In Give Your Child the World, Jaime has listed over 600 books by region, country, and age range (4-12). Many in the younger age span are picture books, while those in the older age range are appropriate for those kids to read on their own. She give a short description of each book making it easy to find quality books to go with our history studies or for my kids to read about an area of interest.
"Parents naturally get concerned when we look at the state of the globe today. And it's true – your children and mine will one day inherit a world filled with unique issues and problems. But this is no accident. They have been chosen to lead their generation through its difficulties. Destined for this moment in history. With love, faith, and compassion firmly rooted in the spirits thanks to the power of story, they'll be able to see the people beyond the headlines. Nothing will be too much for them. Our job is to fill their lives with that love, faith, and compassion today – so they can rest their feet on a story-solid found in their tomorrows." Pg. 24
We can't always jump on a plane to travel the world at the drop of a hat. Logistics and cost prevent that for most of us. But, I can take my kids on a journey daily and help them understand the world. I can raise globally minded kids with books. Armed with knowledge of God's redemption story and the story He's been weaving in the world, I can release my kids from my home as intelligent world changers. They can be the leaders and peacemakers of their generation.
That's why I start teaching world history in 1st grade. That's why and how I give my kids a global perspective.
Resources
Here are some of the books and other resources that we love for teaching history, geography, and culture: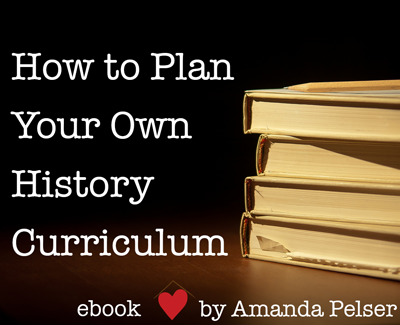 Disclosure: I received a copy of Give Your Child the World in exchange for an honest review.