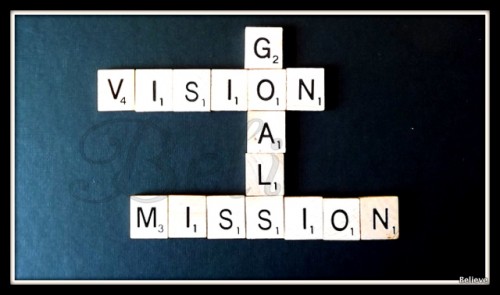 Over the past couple of weeks I have been reflecting on the idea of vision. Vision for my life and my families life.
"Where there is no vision the people perish" Proverbs 29:19
Sound harsh? Death,  if I have no vision really? The more I have dwelled on this verse the more I have realized,  if I wallow in the mire, if I struggle to know what my vision is , I personally have a tendency to get a bit..well..lazy. I lack direction. I lack discipline. I wander through the house , like a lost ant looking for the crumbs on the floor.  Guess who follows me ? You got it all the other ants in the house. Anybody else get that way?
Planning a Vision Statement
Foundation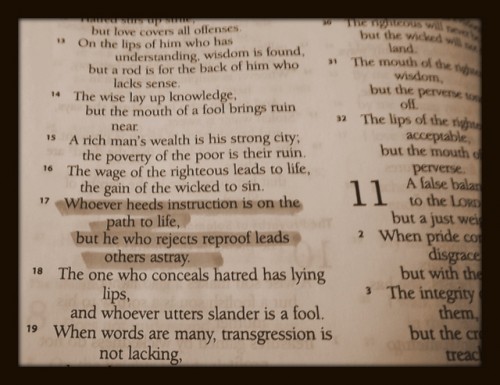 Our foundation is vital to our souls. If we lay the wrong foundation our soul will crumble. We need to seek wise counsel in our lives and cling to God's truth.
The bible says that Jesus Christ should be the corner stone of our foundation.  It means whatever I build upon will either crumble because it's based on a lie or succeed because it's based in truth.
Fixed Focus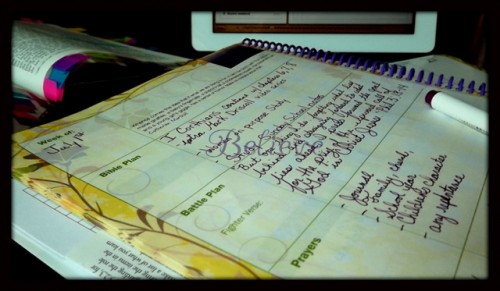 What is your focus for your children?
What are your daily priorities? Are you focused on the "seen" or "unseen"?
What goals do you wish to see accomplished in your children?
You can get as detailed as you want with the a vision statement,  I would recommend starting off with 3-5 goals. but I believe that the point is when you start to stumble and are looking for breadcrumbs you know where to go and regain your vision.
Fellowship
I would suggest to you that who your family fellowships with will also affect your vision. Are you fellow-shipping with like believers who encourage and strengthen or tear down and are arrogant? Are you having fellowship with Christ?  He strengthens you with his staff he comforts you. (PS 23) He draws you to repentance and cleanses you to form you to be more like Him. Humble yourself enough to evaluate your friendships and don't be afraid to develop and seek Godly ones.
Flexibility NOT Finality
Once you have prayed and written out your vision statements, post them in your house! You and your husband should talk with your children about what Christ is going to accomplish through them.  Talk with them about what your goals are as a family. We will never reach perfection on this side of heaven so don't get frustrated.   As a good friend once told me "Stumble on, but stumble forward my friend."
Please remember our children are not failures if they don't achieve what you expect. We are all learning and growing to be more like Christ, but I know I stumble in all directions and am humbled daily. I seek forgiveness in those times and continue to pick myself up and surrender to the Lord again. I am so thankful for second chances (and third…).  Be willing to extend this same grace to your children and adapt your approach. Feel free to adjust to work on smaller steps to reach the ultimate goal.
I hope these thoughts will spur you on to start praying and visioning where the Lord wants your children to grow.
Here are a couple of resources for you.
*Special thanks to Zan Tyler author of 7 Tools for Cultivating your Child's Potential. and Apologia for bringing these things to light for our family.