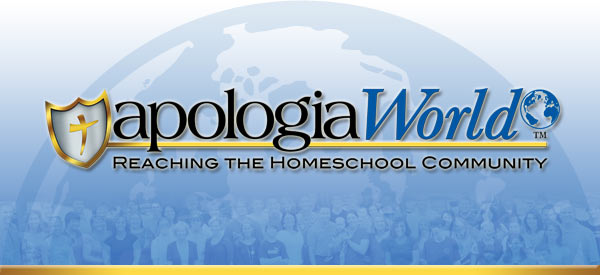 Check out all the fun things coming up from Apologia over the next two weeks:
August 16: Twitter party @ 9pm EST with Hip Homeschool Moms – Use hashtag #hiphomeschool.
August 16-20: Apologia Scavenger Hunt!  Check Facebook, Twitter, and their blog for the link to enter starting Tuesday at 9pm.
August 18: Facebook Dinner Party @ 8pm EST for fun, fellowship, and encouragement – and giveaways too!
August 22-26: The Apologia Meet & Greet Blog Hop with author/speaker interviews and giveaways!
Get all the details from the Apologia Live Blog.
I'm so excited to be partnering with Apologia.  In addition to the wonderful homeschool materials they publish, they also have Apologia Live Retreats for homeschool moms.  In the spring, I'll be bringing you along to the Atlanta retreat with me – virtually through Twitter, Facebook, and blog posts.  BUT, keep watch because courtesy of Apologia, I'll also be hosting a giveaway of a retreat ticket so one of my readers can go to an Apologia Live Retreat too!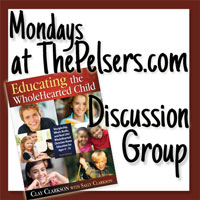 And of course, the discussion of Educating the Wholehearted Child continues… Join us!  Later this week, I'll be opening up a giveaway for a copy of Educating the Wholehearted Child, courtesy of Apologia.
So much back to homeschool fun with Apologia!
Teach Your Kids to Have a Devotional Time
Teaching your kids grow their own faith doesn't have to be difficult. Get this downloadable guide to help you teach your kids to have their own devotional time!