In my life this week…
We're full on into Christmas preparations here at The Pelsers. The tree is up. Presents are being carefully selected. Most of all we're counting down until Josh's whole family comes on December 26! The boys are so excited.
In our homeschool this week…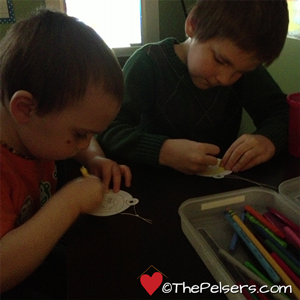 We're in an in-between mode right now. We're working on Christmas things like Truth in the Tinsel and Grapevine Studies Birth of Jesus. (You can get 20% off Truth in the Tinsel using the code THEPELSERS).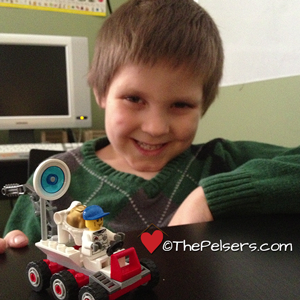 Jonathan is:
Reviewing math and will start Math Mammoth Light Blue Grade 2-B in January.
Reviewing All About Spelling Level 1 rules in preparation for starting Level 2 in January.
Listening to Story of the World.
Finished listening to Mountain Born.
Listening to The Family Under the Bridge.
Studying about the moon in Astronomy. (He built the Moon Buggy above while I read to him. You can find it here at Amazon.)
Playing with Legos…. lots of Legos.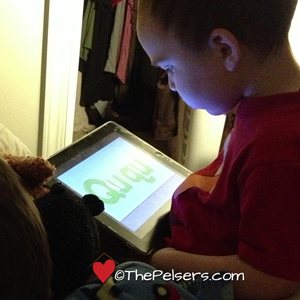 Jacob is:
Getting into everything, especially the Christmas tree ornaments.
Addicted to Mommy's "piepad" and play Starfall any chance he can.
Teaching himself the alphabet and letter sounds.
Things I'm working on…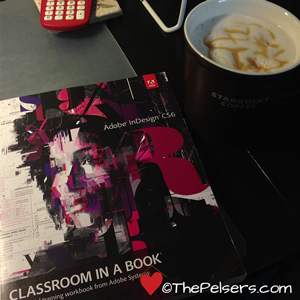 I've been brushing up on my Adobe InDesign skills. I wish I would have done formal training earlier. I've used it for years, but I'm loving it now for making my free printables. I've also been working on some WordPress projects.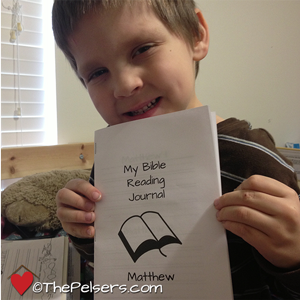 I released some new free printables over the last couple weeks:
I'm grateful for…
I'm feeling very thankful for the wonderful company where Josh works. They prove over and over again that they are an employee friendly and family friendly business.
A photo, video, link, or quote to share…
The boys piled into my bed this morning to cuddle. They buried me in stuffed animals.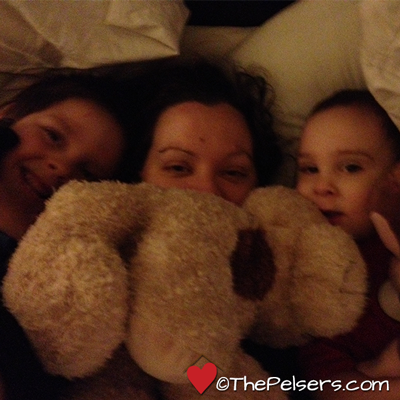 Loving me Freeset Bag from The MOB Society. You can get one here at The MOB Society. Every bag sold goes towards freeing women through Freeset!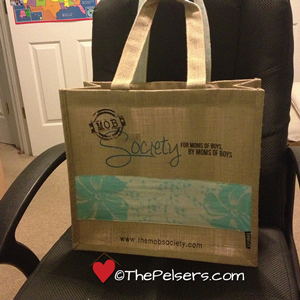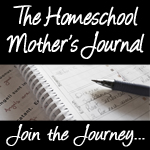 Disclosure: This post contains affiliate links.