I haven't done a Homeschool Mother's Journal in a very long time. I thought I'd do one today…
In my life this week…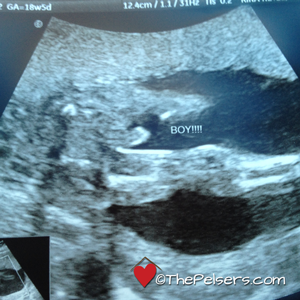 We found out this past week that we're having boy #3! I'm excited. I wasn't really ready for a girl and we have everything we need for boys. At the same time, I'm terrified – 3 BOYS! Yikes!
I'm almost 1/2 way through the pregnancy. I hit the 20 week mark this weekend. The heartburn is been terrible already this time. I don't usually get that annoying problem until well into the 3rd trimester. So glad I've got my Gentle Baby essential oil!
In our homeschool this week…
We've been working on a lot of things in school:
Jonathan finished his Math Mammoth Light Blue Grade 2-A book. We're taking a break from formal math until January when we start 2-B. In the mean time, I'll be reinforcing the addition concepts he's learned with iPad apps and occasional worksheets.
We completed the lesson on the Earth in Apologia Astronomy this week.
We completed Lesson 5 in Who is God? this week. I love this book/series. It influenced how I talked to Jonathan about the disappointing election results last week.
Jonathan is up to Lesson 18 in All About Spelling. I'm planning to finish Level 1 with him before Christmas and then start Level 2 in January.
We're been reading Mountain Born over the last several weeks. I'm working on some copywork and notebooking printables to go along with this book. Should hopefully have them up on my printables page soon.
We using Story of the Word Volume 1 for history but we haven't read any in a couple of weeks.
Places we're going and people we're seeing…
Grandma and Grandpa were here visiting from California last weekend. The boys had so much fun and we can't wait for them to come back after Christmas.
What's working/not working for us…
I'm loving All About Spelling from All About Learning Press. I'm amazed at how much easier is it to work with than Spell to Write & Read. I wrote last week about 10 things wonderful things about AAS.
How was your week?