Wednesdays have turned into our science day.  Today, we read: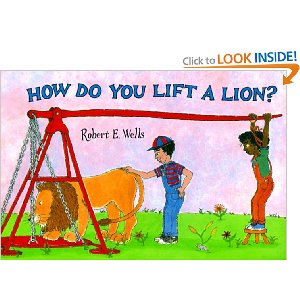 This was a cute and engaging book about levers, wheels, and pulleys.  We already knew about simple machines from reading The Berenstain Bears' Big Book of Science and Nature earlier in Sonlight Core P 4/5.  After reading, we decided to go on a scavenger hunt around the house for these machines.  I let Jonathan take most of the pictures.  Look at what we found: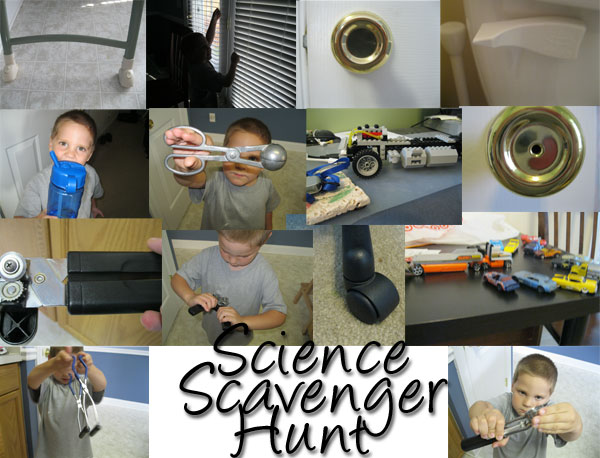 Teach Your Kids to Have a Devotional Time
Teaching your kids grow their own faith doesn't have to be difficult. Get this downloadable guide to help you teach your kids to have their own devotional time!