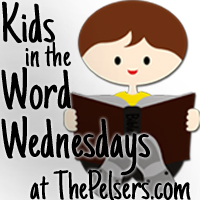 Jonathan has been making his way through the Gospels. He finished Mark last week and has started on Luke. His choice to read the Gospels has been perfect timing with our history studies moving into learning about the Roman empire and the release of What's in the Bible? volume #10.
Want to use our Luke Bible Reading Journal? Download it below: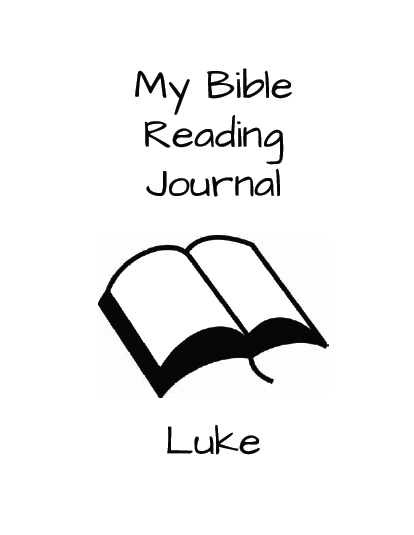 All of our Bible Reading Journals and other FREE printables can be found by going to my printables page here at The Pelsers.
How have you kept your Kids in the Word this week? How do you our Bible Reading Journals? Share in the comments or link up a blog post about kids AND Bible, character, or worldview.