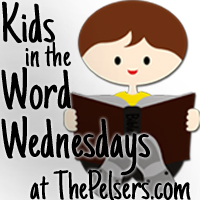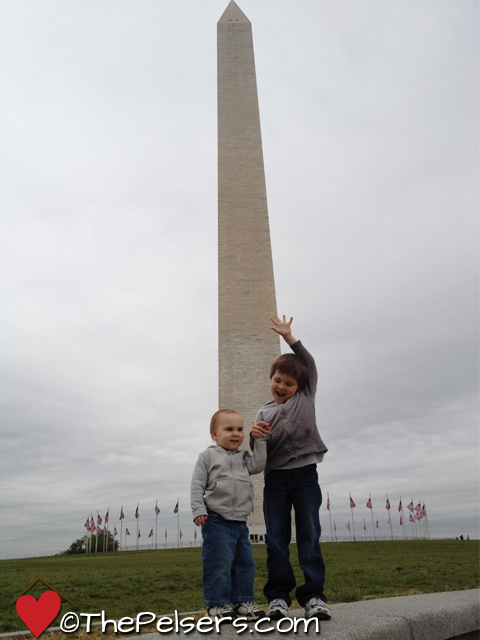 We were in Washington, D.C. over the weekend for the 2:1 Conference. We spent an extra day in town and walked around the National Mall area. Some of the monuments and memorials prompted discussions about freedom, war, and equality. So, while we haven't done much directly in the Word this past week (though Jonathan did pack two Bibles and has looked at them at night before bed), we have had some interesting God-centered discussions.
Did you get your FREE Books of the Bible Copywork printable from last week? It will be up for a limited time, so make sure you go download it.
How have you kept your kids in the Word this week?  Share in the comments or link up a blog post.  Grab the button from the side bar to include in your post.
Teach Your Kids to Have a Devotional Time
Teaching your kids grow their own faith doesn't have to be difficult. Get this downloadable guide to help you teach your kids to have their own devotional time!