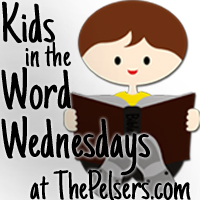 We read the first devotional from Tasha Via's book So Much Bigger Than the Bunny: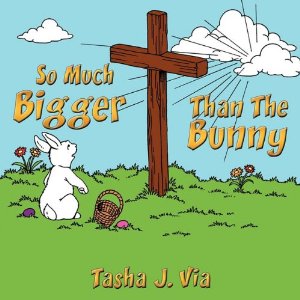 Jonathan and I had an interesting discussion about lent, temptation, and sacrifice.  I explained the tradition of giving something up for Lent to help us focus on God during this season.  Tasha's recommendation was to help your child give up something for one week.  Baby steps, right?
Big fail on the surface at our house.  Jonathan at first said yes he'd give something up, but quickly changed his mind.  His face grew longer and he started to panic.  He was really understanding what it meant to give something up and he just couldn't do it.  So, in the end, even though he didn't choose to give anything up for Lent or for one week, he understood the sacrifice.  Big win in my book.
What are you doing with your kids for Lent/Easter?  Share your ideas, activities, and printables!  How have you kept your Kids in the Word this week?