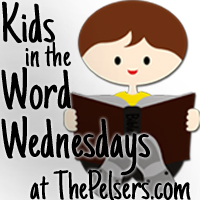 My boys (yes, both of them) have been completely engrossed in our newest resource…

We love Phil Vischer and Veggie Tales.  After watching many, many clips on YouTube, I finally had to buy the DVDs.  We now have the first two DVDs: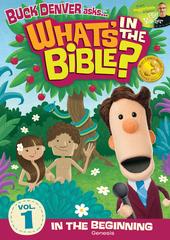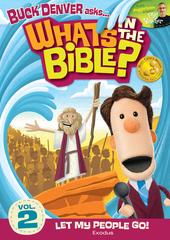 I cannot tell you how many times these two videos have been watched, over and over again, in the last couple weeks at our house.  The rest of the DVDs are currently on Jonathan Christmas list.
From the perspective of a seminary grad, I am so impressed with this series.  The content level is incredible.  So much is packed into each episode.  The content is not watered down (some big words and deep content are explored) and they do an amazing job making it understandable for kids.  Plus, they are enjoyable for adults too – some of the jokes are hilarious!  Josh and I found ourselves rolling in laughter too.
Read more about What's in the Bible?
How have you kept your kids in the Word this week?  Got a favorite resource to share?