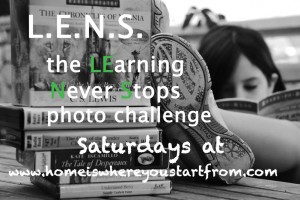 This week's challenge is: The View from Here. I used my phone to capture these moments from the last few days.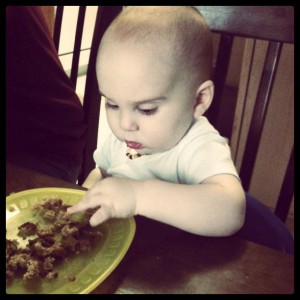 Jacob likes gluten free banana muffins.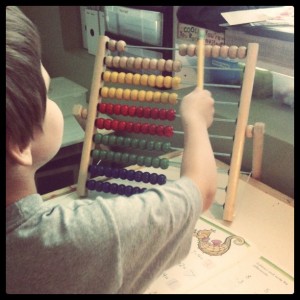 Master of the Abacas.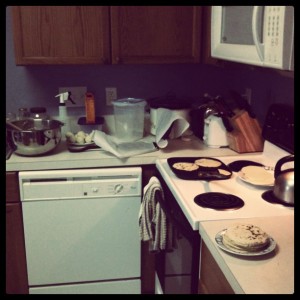 Tortilla making day.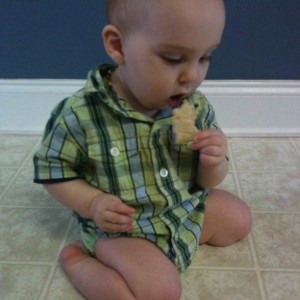 Jacob likes tortillas.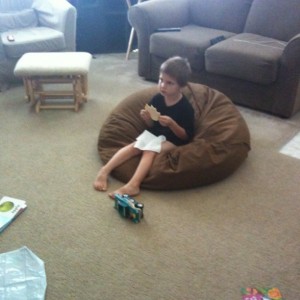 Jonathan likes tortillas too.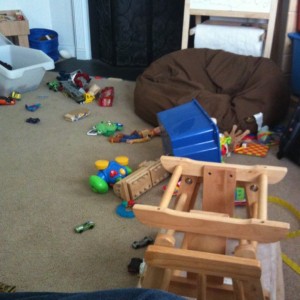 Did someone break into my house?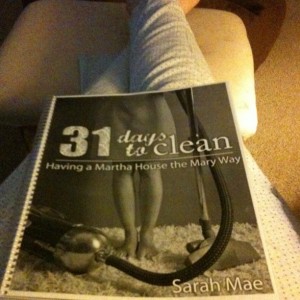 All set to start 31 Days to Clean.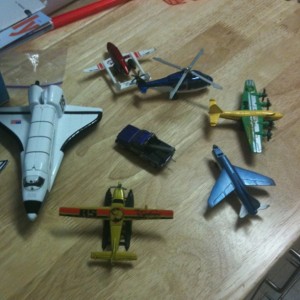 Is this my kitchen island or an airport?
That's the view from here through the lens of my iPhone.
Join the challenges and link up with Home is Where You Start From.
Teach Your Kids to Have a Devotional Time
Teaching your kids grow their own faith doesn't have to be difficult. Get this downloadable guide to help you teach your kids to have their own devotional time!