Welcome to Week 1 of the Lead Your Family Like Jesus Book Club. Christin from Joyful Mothering and I are going to tag team our way through the book by trading off every other week to be the one to write a more in-depth post. Christin is kicking off the study today over at Joyful Mothering.
I love what Christin says here:
I want to be a good leader for my children. I want to be the kind of mom who lives what she wants her children to learn. I don't just want to tell them how to love; I want to show them. Sometimes it's not always easy, and the "do as I say, not as I do" motto is too close to home.
That's the kind of mom I want to be. I hope you do too! Head over to Joyful Mothering to read the rest of Christin's introduction post. Be sure to subscribe by email while you're there so you won't miss a post!
You can jump into this book club at any time. If you still need the book, you can get the paper or the Kindle version at Amazon.
Do you have your printable journal? It's FREE for Kids in the Word subscribers. Just put your name and email address into the form below and you'll get the download link sent to your email.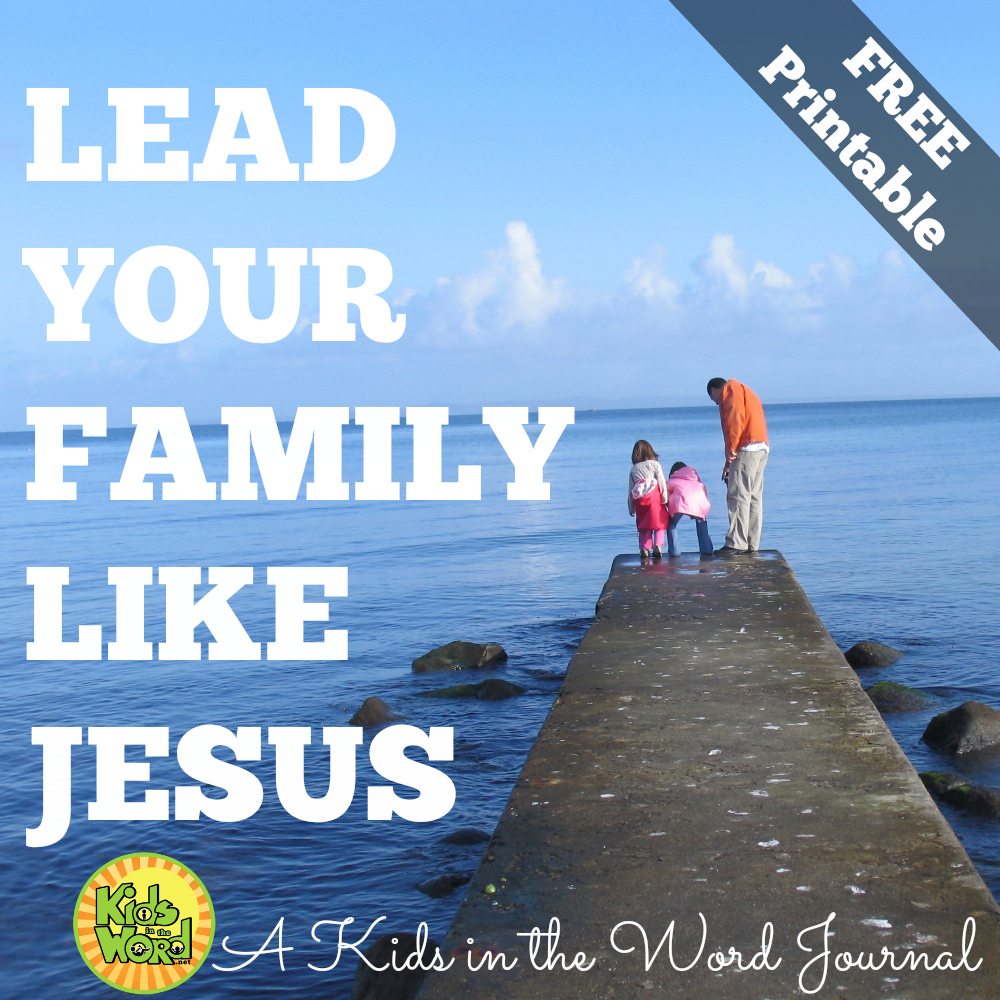 Thanks for joining us! Christin and I are praying that God does something great in each of you and each of your families this summer!
Teach Your Kids to Have a Devotional Time
Teaching your kids grow their own faith doesn't have to be difficult. Get this downloadable guide to help you teach your kids to have their own devotional time!