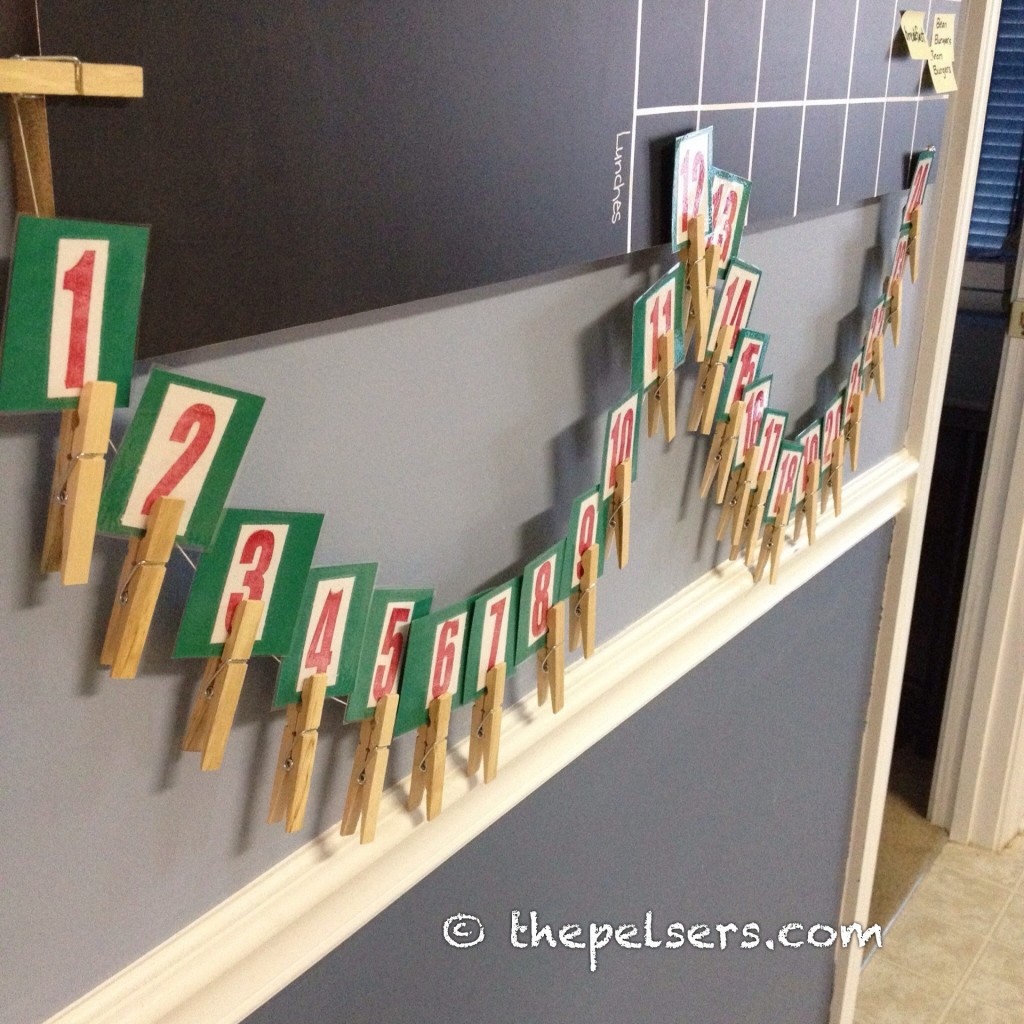 Last Christmas we made a simple homemade advent calendar to go along with Truth in the Tinsel. Jonathan had so much fun turning the cards over each morning to see the clue about our reading for the day. If you're using Truth in the Tinsel or are looking for a simple homemade advent calendar idea that you could modify for another use, take a look at my tutorial for Our Simple Homemade Advent Calendar.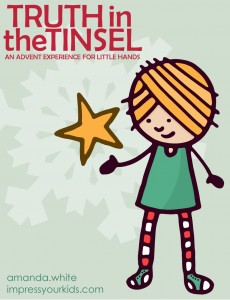 Oh, and I just heard that if you buy Truth in the Tinsel on Black Friday, you'll get the printable ornaments for FREE. Don't add them to your cart – there will be a download link in the confirmation email. So, for just $7.99 you'll get the Truth in the Tinsel ebook and the printable ornaments!
Teach Your Kids to Have a Devotional Time
Teaching your kids grow their own faith doesn't have to be difficult. Get this downloadable guide to help you teach your kids to have their own devotional time!