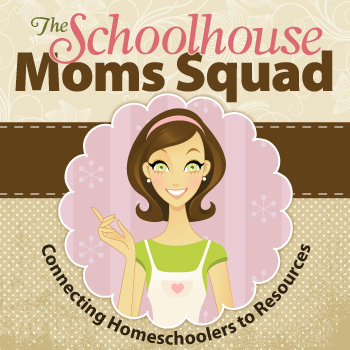 I'm very excited about the new format for The Old Schoolhouse Magazine!  In January, they are moving to a monthly interactive digital format.  More information and more encouragement for homeschoolers.
Take a look at this mash-up of the new monthly contributors:
Can't see the video in your email or RSS reader?
There's more info over at The Old Schoolhouse Blog.