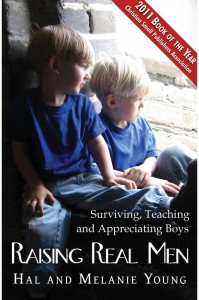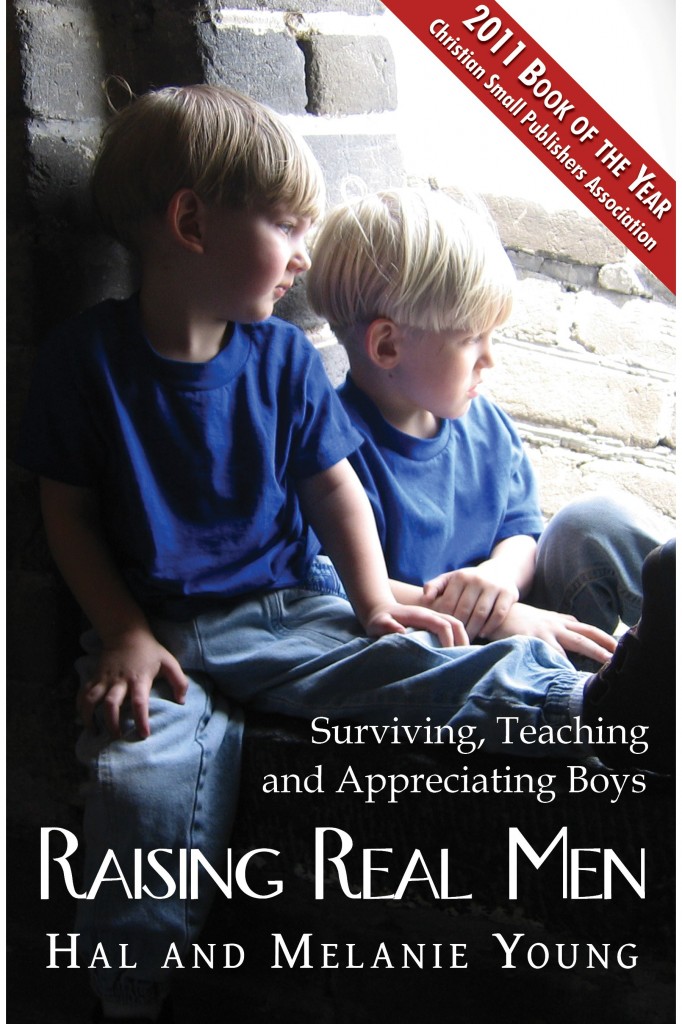 I'm blogging my way through Raising Real Men with The MOB Society.  If you missed a post in the series, head to the Raising Real Men Introduction to catch up. Today, I'm in chapter 4.
Chapter 4
Therefore, we don't allow the boys to pretend to kill anyone real, all their enemies have to be imaginary. pg. 73
We likewise require that they play "the good guys."  pg. 73
This was an interesting chapter about violence and weapons.  You know if you have boys, they really don't have to be taught how to be rough or pretend to have weapons.  So, how do you put reasonable boundaries on this natural outpouring and point them to a godly use of their abilities?
I love these two guardrails that the Young's put up in their home and over the last year and a half, they've naturally come to be a part of ours.  We simply require that Jonathan be the good guy fighting the imaginary bad guys.  Anytime he tries to cross the guardrails, we remind him that we don't fight each other and we are good guys.
It sounds so simple, but it really works in our house so far.
Let's talk!  What do you think about violence and boys?  Share your thoughts in the comments.