Did you know?
To read the New Testament in one year seems daunting, but did you know…?
There are on average 260 week days in a year.
The New Testament has 260 chapters.
2015 has 261 week days. That's 261 Mondays through Fridays in this year. If you read just one chapter a day, you can read through the entire New Testament in a year. And you'll have a day left over in 2015.
Want to take it up a notch?
Read one chapter of the New Testament each week day with your kids. Then you AND your kids have read the entire New Testament together!
Want to go a little faster?
There are 130 week days January – June of 2015.
It takes 130 days complete the New Testament if you read 2 chapters a day.
So, if you read 2 chapters a day, you can read through the New Testament by the end of June 2015.
The Bible Reading Journal
[youtube http://www.youtube.com/watch?v=mdmenz2A4T8?rel=0]
Can't see the video in your email? Click here.
I wanted my son to have a place where he could write his thoughts as we read. A place to ask questions, define words, draw pictures, copy a verse, or write a prayer. I wanted it to be a keepsake that he could add to over the years and refer back to in the future. Out of that desire came the Bible Reading Journal.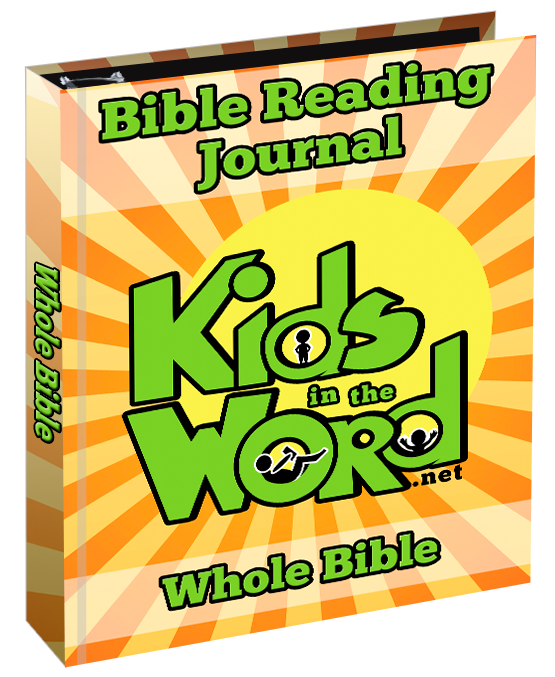 Jonathan, my 7-year-old, and I took this challenge last year. We went at a pace of 2 chapters per day and finished the entire New Testament in about 6 months. Each day he wrote in his journal after reading. He usually liked to ask a question or define big words in his journal.
It's not too late to set a goal for you and your kids this year. Grab a copy of the the Bible Reading Journal and get started! Make a habit. Maybe you'll even take the next challenge to read the entire Bible with your kids before they leave your home?
FREE Matthew Bible Reading Journal
Here is a subscriber freebie to give you a sneak peek at this journal. You can get the book of Matthew Bible Reading Journal for free here.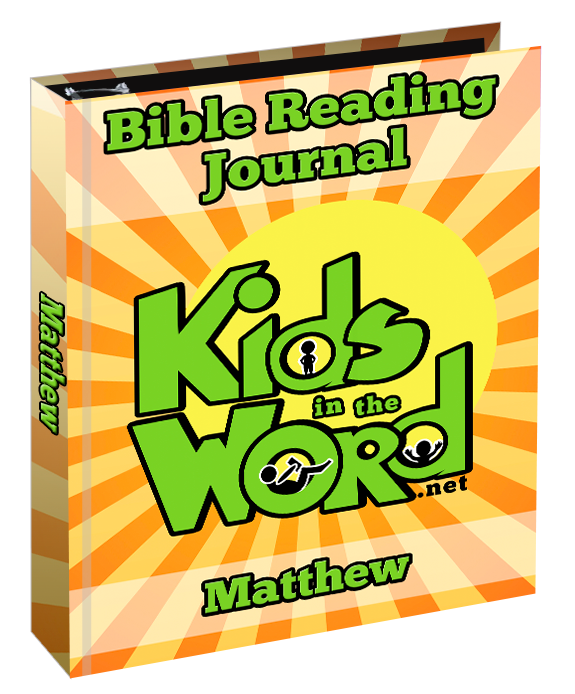 Tell me in the comments, are you going to read through the New Testament this year with your kids? If not, what is your reading goal for the year?