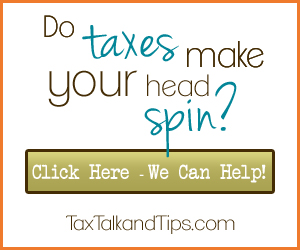 Are you a hobby or business blogger?  Hate the thought of taxes?
Nikki Hughes has written a fabulous ebook to help you understand taxes and record keeping associated with blogging.
You can get the book for 50% off right now.
Plus, when you buy the book, you can email questions directly to Nikki!
Use the code 50forMarch15.
Read more about Your Blogging Business ebook
Teach Your Kids to Have a Devotional Time
Teaching your kids grow their own faith doesn't have to be difficult. Get this downloadable guide to help you teach your kids to have their own devotional time!