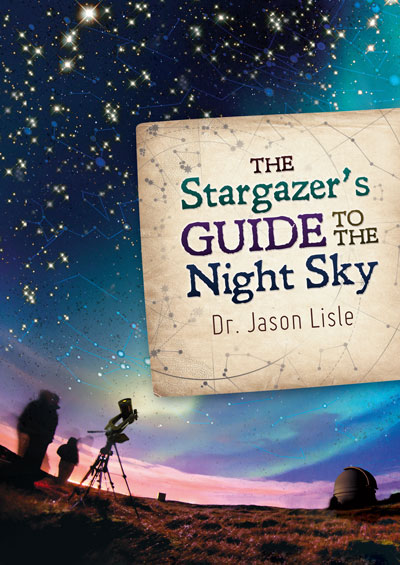 We've been studying astronomy this past year and through this school year using Apologia's Exploring Creation with Astronomy. Jonathan and I have had so much fun learning about the planets and the sky. It's amazing how God created the universe and makes it all work together!
Recently, I found that New Leaf Publishing Group had published a resource called The Stargazer's Guide to the Night Sky by Dr. Jason Lisle. NLPG sent us a copy to review and share with you.
Take a look inside:
Can't see the video in your email or RSS reader? Click here.
This is an amazing reference book! Inside The Stargazer's Guide to the Night Sky are stunning pictures and page after page filled with facts and tips for viewing the planets and stars for yourself. Even my little guy got into the fun. Jacob keeps puling this book off my desk and looking through it.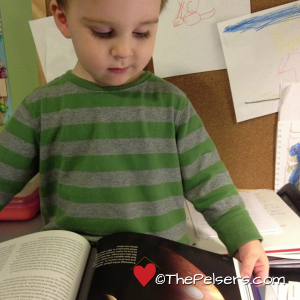 The Stargazer's Guide to the Night Sky is a great addition to our library. It's a perfect resource to supplement our astronomy studies and help us make better use of our telescope. It's available from NLPG for $34.99.
Have you studied astronomy with your kids? Tell us about it in the comments.
Disclosure: NLPG gave us a copy of this book in exchange for our honest review.