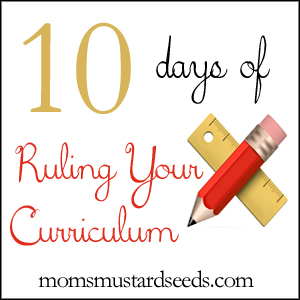 I'm honored to be a part of my friend Rebecca's series on Ruling Your Curriculum. Head over to Mom's Mustard Seeds to read about how I rule my curriculum with an early/advanced learner.
Teach Your Kids to Have a Devotional Time
Teaching your kids grow their own faith doesn't have to be difficult. Get this downloadable guide to help you teach your kids to have their own devotional time!