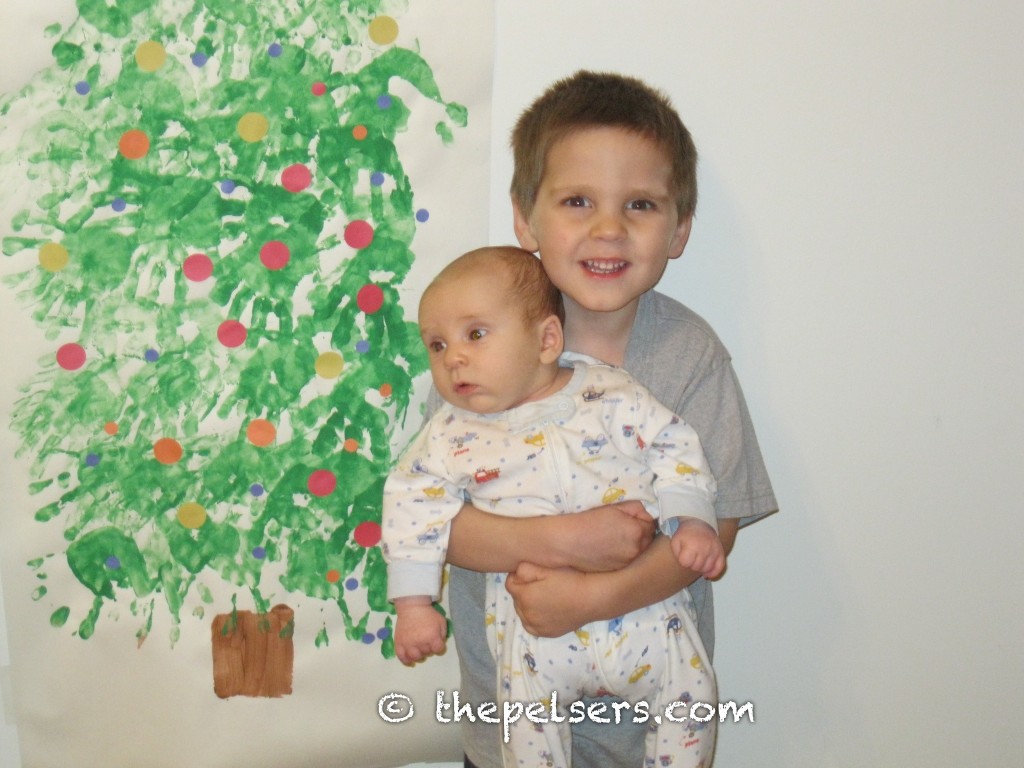 I'm not one who goes all out in decorating for Christmas under normal circumstances but some years decorating is more difficult than others.  Last year we were traveling over Christmas and had a newborn.  This year we have a toddler who definitely can't be trusted to leave a Christmas tree alone and money is tight.  I don't know about you, but those things make me feel even less like elaborately decorating for Christmas than usual.

So, how do you decorate for Christmas under these conditions?  How about a homemade Christmas tree?  No need to water and taking down the tree will be a breeze this year!
Read the rest over at Heart of the Matters Online where I'm a monthly contributor.