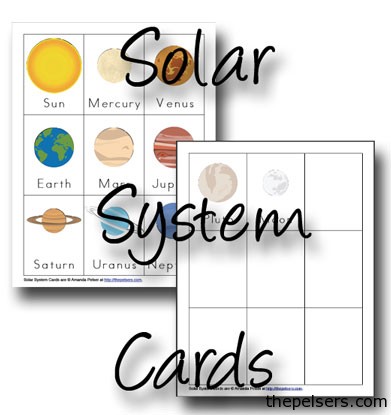 Here is my first creation for our study of Astronomy that will begin in the fall: Solar System Montessori Style 3 Part Cards.
Teach Your Kids to Have a Devotional Time
Teaching your kids grow their own faith doesn't have to be difficult. Get this downloadable guide to help you teach your kids to have their own devotional time!