Handwriting is like reading. It's one of those necessary life skills we all must learn. And we must teach our children too!
My middle son is 4 and currently learning to read and write. His reading is better than his writing at this point. His fine-motor skills need more time and practice to develop.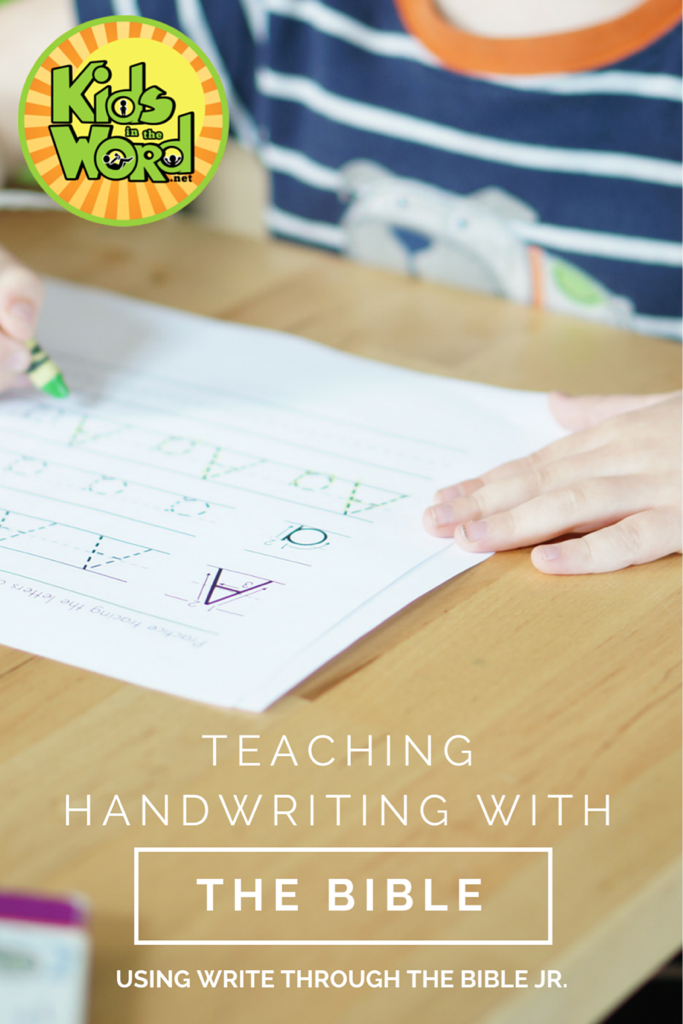 But, what does handwriting have to do with the Bible? Well, I'm not talking about the handwriting on the wall in the book of Daniel! But, if the Bible is the Word of God and the center of our theology, then it relates to everything we teach and learn, right? Then, why not use it to teach handwriting too?
Trisha Gilkerson at Intoxicated on Life and her husband have written several resources designed to help kids learn and memorize the Bible while also practicing handwriting. They call the series Write Through the Bible.
She has now created a new handwriting program for your 4- to 6-year-olds. This latest resource is called Write Through the Bible Jr.
I am excited about this new resource because this is exactly what my son needs right now. He needs a place to practice and hone his handwriting skills – and what a bonus for him to learn the Bible at the same time!
Using Write Through the Bible Jr.
Trisha sent over a copy of the ESV Ball and Stick Manuscript version for Write Through the Bible Jr. so I could try it out with my son. It was a hit!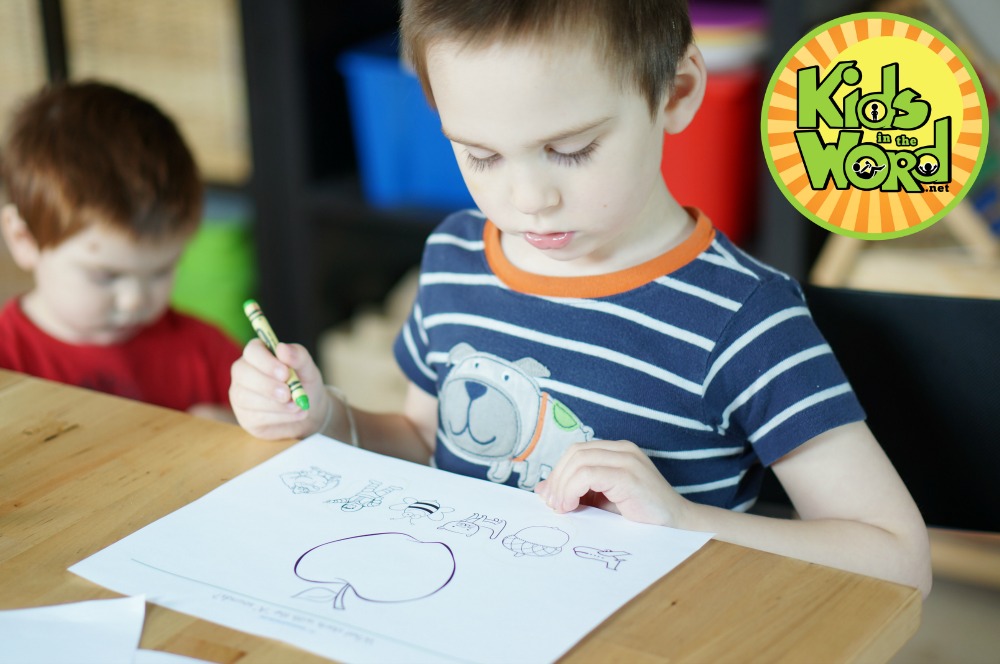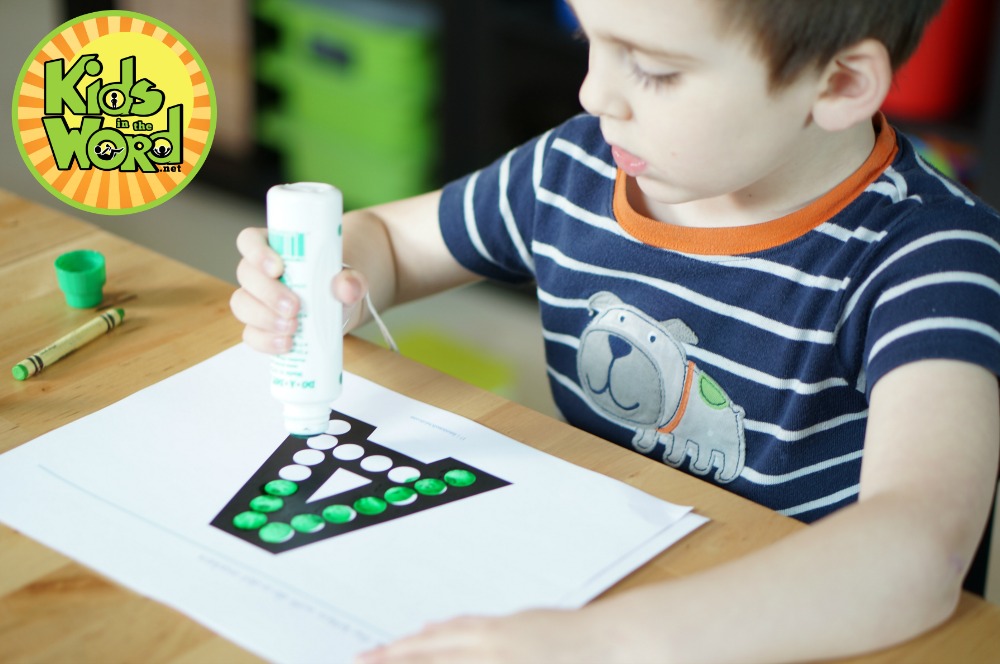 He had so much fun! He loves using the Do-A-Dot markers so that was his favorite part of the lesson. He kept asking me to print more pages.
Inside Write Through the Bible Jr.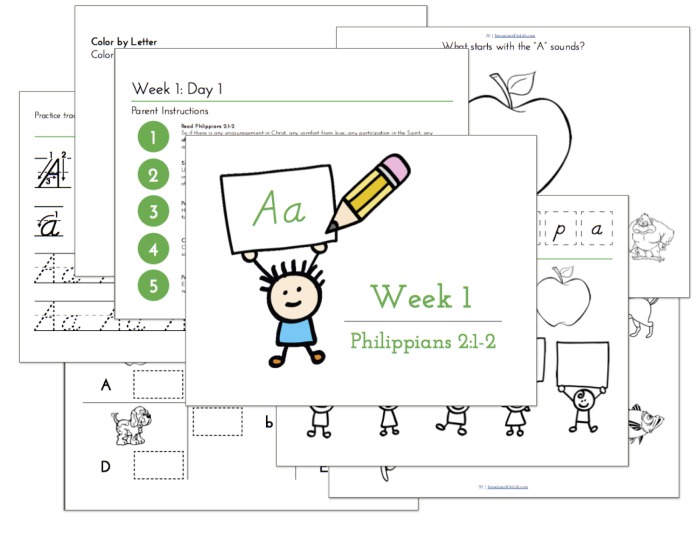 Write Through the Bile Jr. teaches beginning handwriting while also studying Philippians 2:1-18. This unique resource helps your child:
Improve fine-motor coordination
Learn letter sounds
Learn how to form letters
Memorize Philippians 2:1-18
Learn new vocabulary words
Study Philippians 2:1-18 and learn what it means to have a heart of humility.
You can choose from ESV or KJV in these handwriting formats:
Ball-and-Stick Manuscript
D'Nealian Manuscript
Cursive
I like how it's all laid out for you as the parent. There's little advance prep or additional materials needed. Grab the workbook. Gather up a pencil, crayons, and Do-A-Dot markers. Start writing! It's so simple.
I (and 6 others) have partnered with Intoxicated on Life to bring you some fun extras when you purchase a copy of Write Through the Bible Jr. during the launch week. These are all extra resources that are perfect for teaching early learning, Bible, and character to your preschooler or early elementary-aged child. The bundle of special bonuses, valued at $49, is only available through March 27! The details of how to get your freebies are in the book and here at Intoxicated on Life.
How to Get Write Through the Bible Jr.
The digital download of Write Through the Bible Jr. is $17. This version is a PDF that you download to your computer and print (and reprint) pages for your little writer. You can get that straight from Intoxicated on Life here.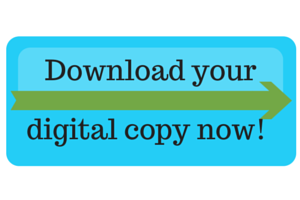 Prefer a printed paperback workbook? You can get those through Amazon for $27 – though Amazon seems to have them discounted right now for as low as $22.29 depending on the version.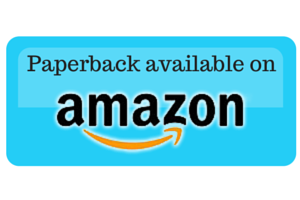 Don't forget that the special bonuses are only available until March 27. After you get a copy of Write Through the Bible Jr. for your young writer, we'd love for you to share your thoughts on this resource in the comments!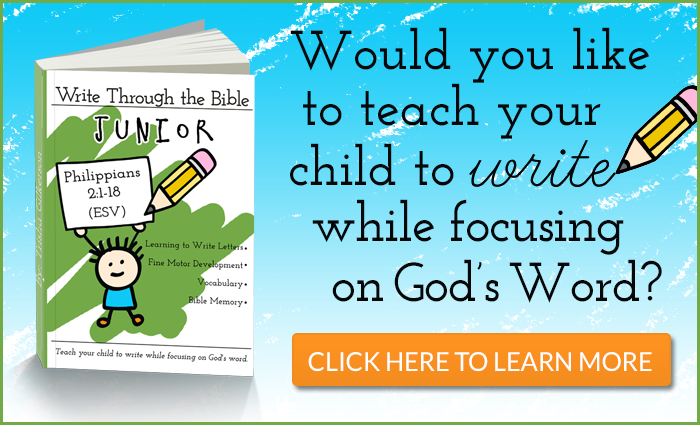 Material Disclosure: I was given a copy of Write Through the Bible Jr. so I could share my thoughts with you. All opinions are my own. Kids in the Word is a launch partner for Write Through the Bible Jr. 
Teach Your Kids to Have a Devotional Time
Teaching your kids grow their own faith doesn't have to be difficult. Get this downloadable guide to help you teach your kids to have their own devotional time!