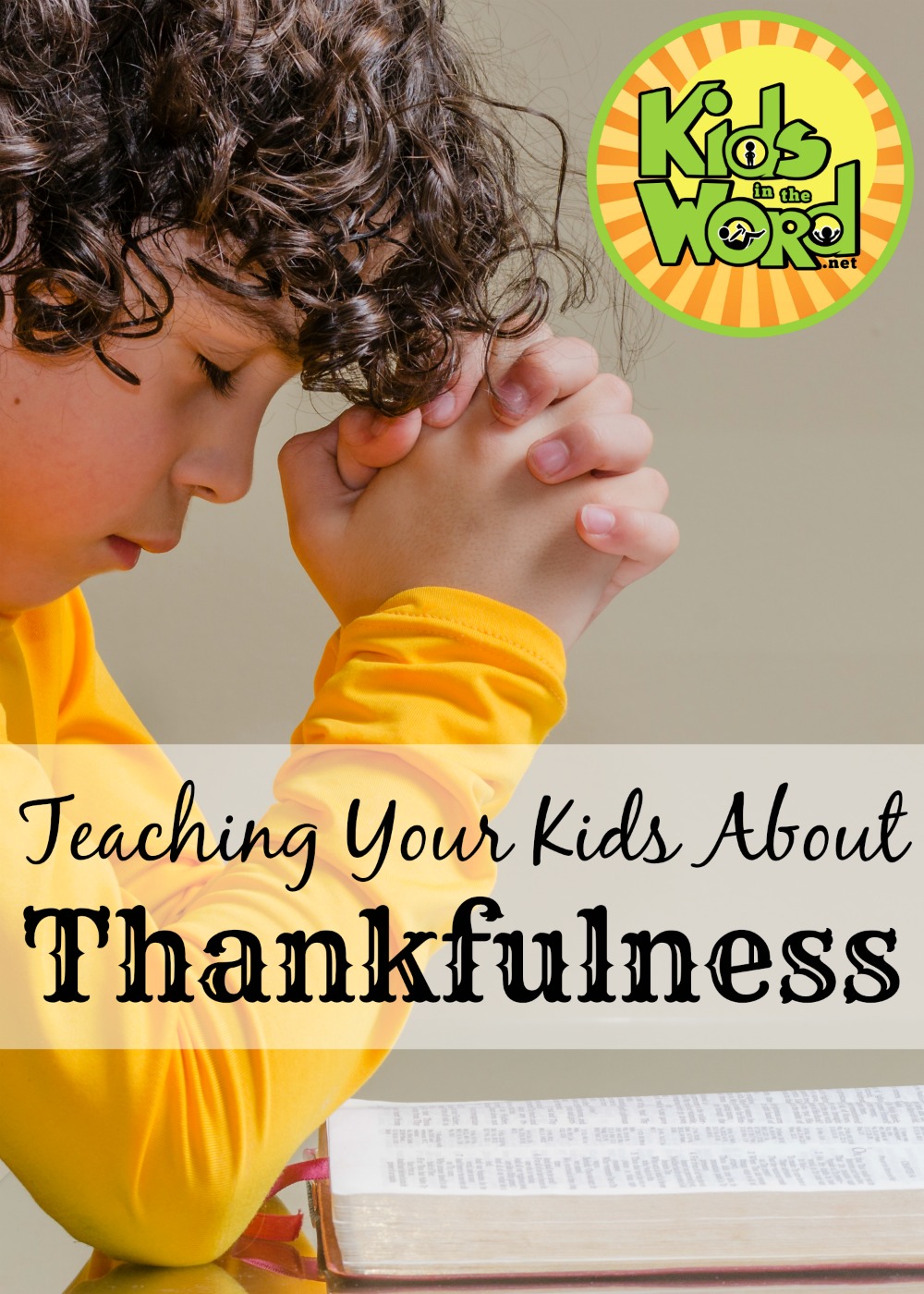 I think it's interesting that Thanksgiving comes so close to Christmas in the United States. It is the perfect time to stop and refocus. Thanksgiving is a great reminder of the gratefulness we should have year-round. The timing and proximity of Thanksgiving to Christmas gives us time to put our hearts in the right place before entering the Advent season.
The stores are opening earlier and earlier for Black Friday. I personally find it appalling that stores are creeping in on the Thanksgiving meals and traditions of families. Commercialism is strangling thankfulness out of Christmas as well as Thanksgiving. We as parents must fight all that much harder to make sure that gratitude has a firm hold in the hearts of our kids. This is true at Thanksgiving, Christmas, and throughout the year.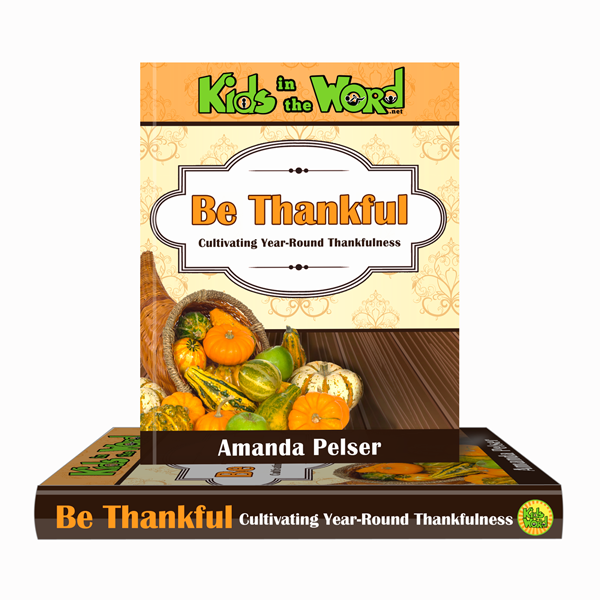 Be Thankful
We released Be Thankful: Cultivating Year-Round Thankfulness to help you in this fight. This resource is packed with journaling pages, drawing pages, and Scripture copywork in both KJV and ESV. The study guides you through the verses on thankfulness while the printable appendices have pages that are appropriate for your toddlers or preschoolers all the way to your teenagers. Mom and Dad can even make their own journals!
Try Be Thankful for Free
Would you like to try a sample chapter of Be Thankful? You can join our mailing list and request that sample using the form below.
Free Sample Chapter
The Bible is full of references to thankfulness that we can use to teach our kids the whys and hows of developing an attitude of gratitude. Be Thankful: Cultivating Year-Round Thankfulness is a Bible study written for all ages to help you in your pursuit of instilling thankfulness in your kids.
Get this sample of the ebook for free!
Get Be Thankful for Your Kids
You can read more about Be Thankful here, or if you're ready to buy, add it to your cart below.
Prefer an eReader version? This year we have added Kindle and Nook formats. Don't worry about appendices – we've put a special link in those books so you can still get the printables at no extra charge.
Do you have any tips for cultivating thankfulness in your kids? Share your advice in the comments below.
Original Image Credit: © Depositphotos.com/yelo34