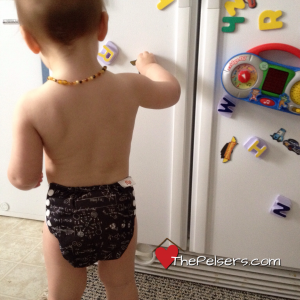 I'm thankful today for cute cloth training pants on my toddler…
My little Jacob is wearing his cute new Bum Genius training pants. The velcro is giving out on our cloth diapers so we decided to take the next step and buy these new training pants instead of new diapers. The cover is black with white writing – it has equations and says "I'm a genius." How appropriate for my future homeschooler!
Thank you to these blogs for inspiring and provoking thoughtfulness, thankfulness, remembrance, and showing my how to celebrate my boys:
Teach Your Kids to Have a Devotional Time
Teaching your kids grow their own faith doesn't have to be difficult. Get this downloadable guide to help you teach your kids to have their own devotional time!