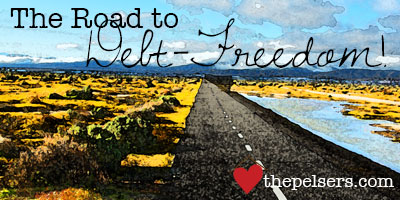 Our Goal Update from July
We're working towards $4,000 on our HELOC right now on our road to debt-freedom. Want to see something amazing?
That's God's Money Math at work. Between my VA work, Josh's quarterly bonus, and a little extra miscellaneous income, we added another $1,634.05 on our HELOC. That puts us our goal just within reach. We should be able to reach the goal in the next 4-6 weeks!
Amazing. Incredible. Unbelievable.
Are you working towards a debt-freedom goal? How'd you do in July? Share in the comments!