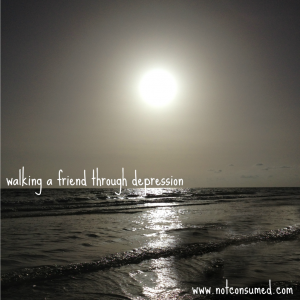 Ever wonder how to help a friend with depression? I'm sharing some practical tips for walking a friend through depression at Not Consumed today. There's a discount code for my ebook, Finding Joy in Depression too.
Teach Your Kids to Have a Devotional Time
Teaching your kids grow their own faith doesn't have to be difficult. Get this downloadable guide to help you teach your kids to have their own devotional time!