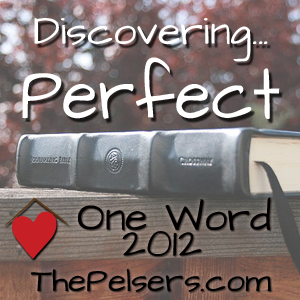 I'm a recovering perfectionist. I've been on a journey for several years to let go of doing everything right and stop worrying about what other people think of me. Easier said than done, right? Last Fall, God brought several opportunities into my life that started to revolutionize my thinking about the word perfect.
Read the rest of this post over at Must Love God where I'm a contributor…
Teach Your Kids to Have a Devotional Time
Teaching your kids grow their own faith doesn't have to be difficult. Get this downloadable guide to help you teach your kids to have their own devotional time!