I received an email the other day from Franziska of Home Naturally. She has written an Advent book called Charlie & Noel and asked me to take a look at it and share my thoughts. Note that today, Charlie & Noel is available on Amazon for just $.99.
Charlie & Noel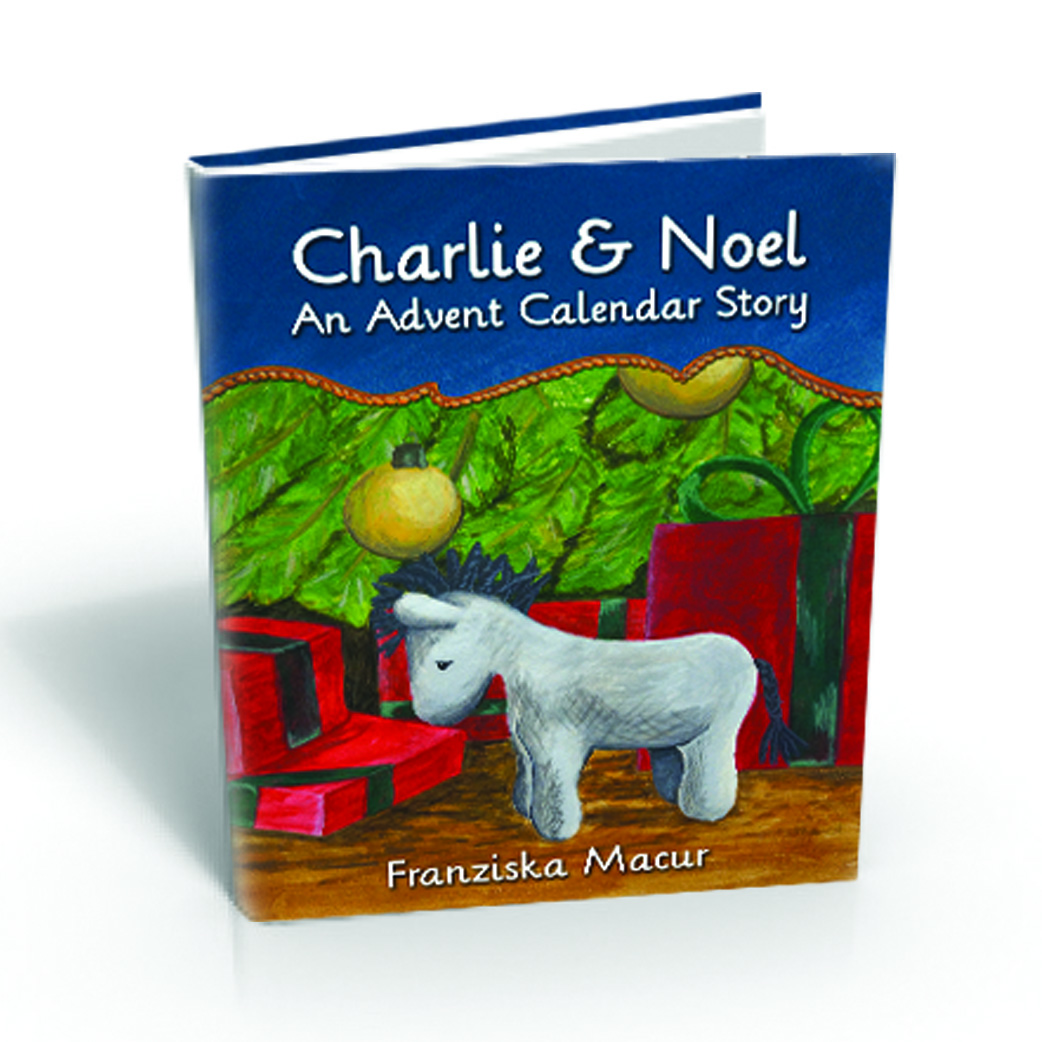 Charlie & Noel is a cute story about a little boy learning about the meaning of Advent. He's really resistant to the idea of Advent at first and doesn't want Christmas to be so far away. Be aware – Charlie uses some words like stupid in the beginning of the book, but it is contextually relevant.
If you're looking for a short and simple way for teaching your kids about Advent, Charlie & Noel is a good choice. It has a simple format: 25 short chapters with a few discussion questions. Each day the story advances a little more until you arrive at Christmas. The reading for each day will only take a few minutes. Franziska has also included links to additional reading and ideas for parents.
Get the Book
Charlie & Noel is usually priced at $4.99, but you can get it for Kindle on Amazon for just $.99 today. If you'd prefer a PDF, you can get that at Home Naturally. The PDF version is also available for $.99 today.

Kindle Reading Tips: You don't have to have a Kindle to read Kindle ebooks. Free apps are available for your computer, smartphone, or tablet from Amazon. Also, always double check the price on items at Amazon before purchasing!
If you pick up Charlie & Noel, come back and share your thoughts in the comments.
Material Disclosure: I received a copy of Charlie & Noel to facilitate my review for you.